The 'Groovy' tour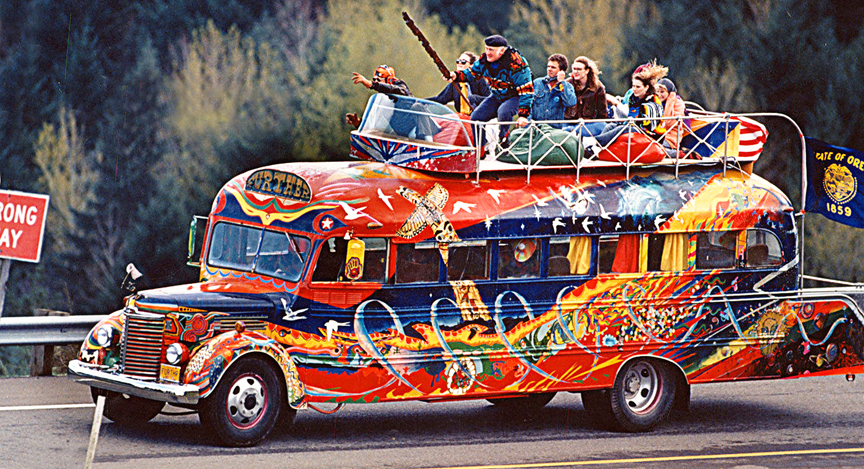 ---
GROOVY GRAVEYARD III: I had a great time Dec. 16 at a "Groovy" signing held at Groovy Graveyard in Asbury Park, meetin' folks and gettin' in the holiday spirit. See my post (with photos) HERE.
---
'Groovy's' world-premiere at New York Comic Con

Six weeks before the release of "Groovy," TwoMorrows Publishing had 15 copies shipped to the New York Comic Con held Oct. 5-8 at Javits Center in Manhattan. It was the first time the world — myself included — saw the book, so it was kinda excitin'. I was on hand at the TwoMorrows booth (#1038) on that Friday, Saturday and Sunday to scrawl my name on the advance copies. Following are links to my blogs (with lotsa photos) about each of my three days at the con:
Oct. 6, 2017, at the New York Comic Con HERE.
Oct. 7, 2017, at the New York Comic Con HERE.
Oct. 8, 2017, at the New York Comic Con HERE.
Please stay tuned to this spot for more stops (fingers crossed) on the "Groovy" tour.
---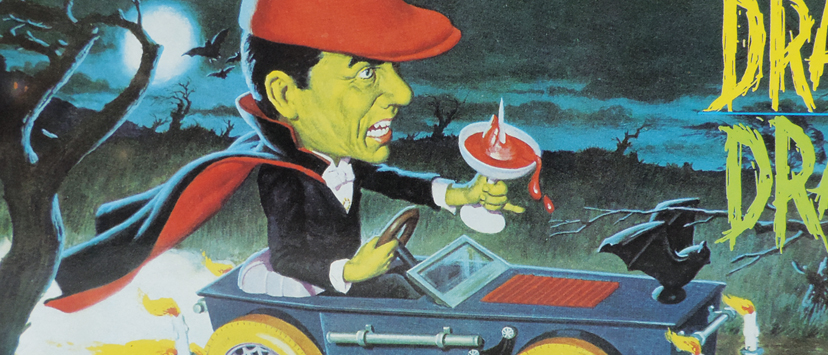 And stay tuned for more stops
on the 'Monster Mash' tour
Previous tour stops:
Oct. 15, 2016, at the
All-Star Super Shock Show
 in Asbury Park, NJ
June 4, 2016, at the 14th 
Rondo Classic Horror Awards
in Louisville, Kentucky

Oct. 31, 2015, at the 
Independence Branch
 of the Free Library of Philadelphia, Pa.
Oct. 24, 2015, at the
Chiller Theatre Toy, Model & Film Expo
in Parsippany, NJ
Oct. 17, 2015, at 
Groovy Graveyard
 in Asbury Park, NJ