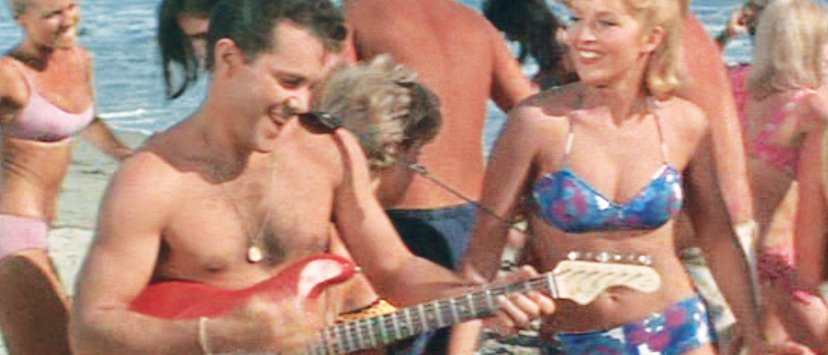 He rocked the beach,
fought monsters and got the girl!
By Mark Voger, author, "Monster Mash: The Creepy, Kooky Monster Craze in America 1957-1972″
The first of four posts about the bizarre Filipino horror films affectionately known as the "Blood Island Trilogy."
Blood! Monsters! Naked island girls! Blood!
The so-called "Blood Island Trilogy"— a trio of bizarre late-'60s/early-'70s horror films made in the Philippines starring John Ashley — holds a strange fascination for monster movie fans.
My entry point — the reason I first watched these films with keen interest — was Ashley. It was such a trip seeing the young hero of the 1958 howler "Frankenstein's Daughter" still fighting monsters (and still rocking a pompadour and sideburns) into the 1970s.
The Kansas City native — who died tragically young at age 63 of a heart attack in 1997 — is no household word, but he's a hero to aficionados of several genres: horror, J.D., beach party and classic TV.

His first two acting gigs both came with anecdotes in which Ashley wasn't trying to become an actor; he just stood there nonchalantly, and someone said, "Put that boy in pictures!"
The first has John Wayne spotting Ashley, who was then visiting the set of Duke's un-finest hour, "The Conqueror" (1956). Wayne reportedly hooked up Ashley with a role on the TV series "Men of Annapolis" (1957-58).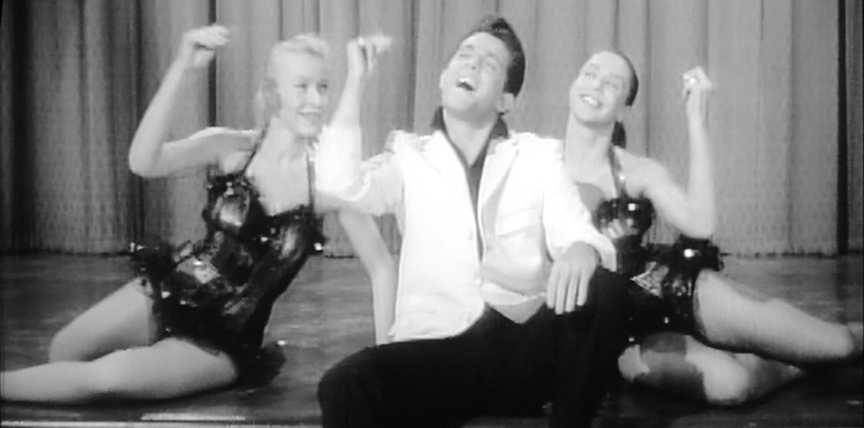 The other has writer/producer Lou Rusoff auditioning Ashley's then-girlfriend for a role in "Dragstrip Girl" (1957). Ashley accompanied her; Rusoff saw Ashley and offered him an audition; Ashley got the job; his girlfriend did not.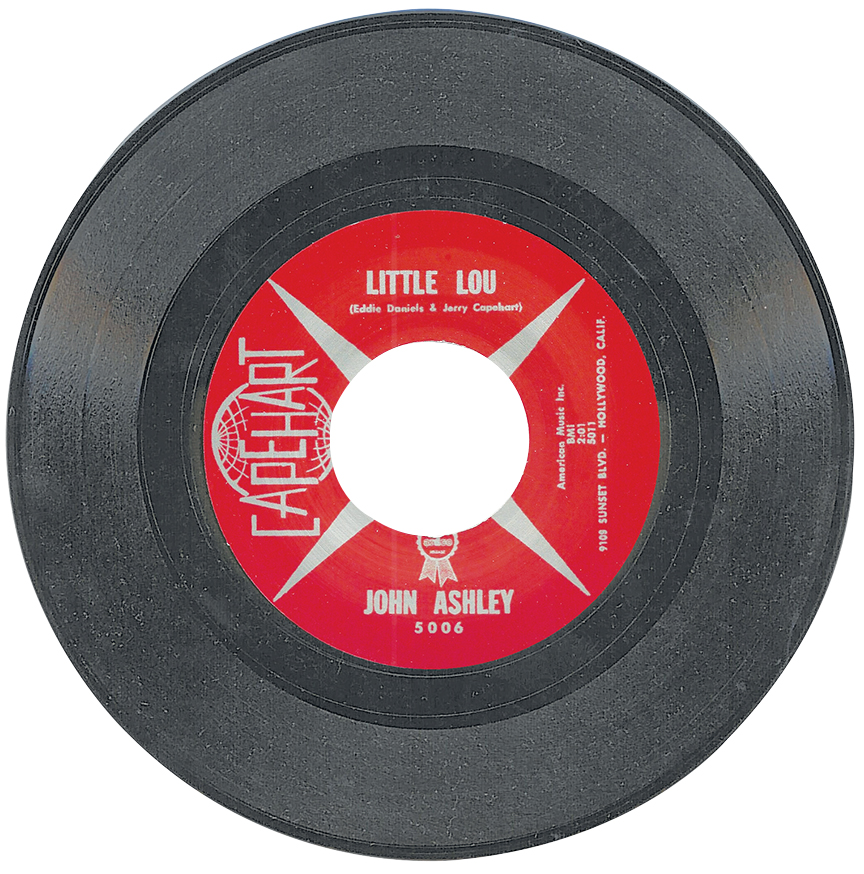 Whether these anecdotes are veracious or apocryphal, Ashley went on to be top-billed in 11 movies, and later became a successful producer (if you equate producing "The A Team" with success).
But aficionados remember Ashley for his acting career, which had three distinct periods.
He started off in drive-in fare as a typical American teen of the 1950s. With his slicked-back hair and a face like Elvis Presley's little brother, Ashley could play smarmy delinquents ("High School Caesar"), but he seemed most at home as unfazed, clean-cut, non-threatening young men ("Hot Rod Gang"). Ashley, who put out a few singles as a rock 'n' roll singer, even played himself once, singing "You've Got to Have Ee-ooo" in American International's "How to Make a Monster."
(Here's a sample lyric from "Little Lou," a 1961 Ashley single: "My Little Lou/ Why did you make me hesitate/ You know the teacher will say/ There's no excuse for bein' late.")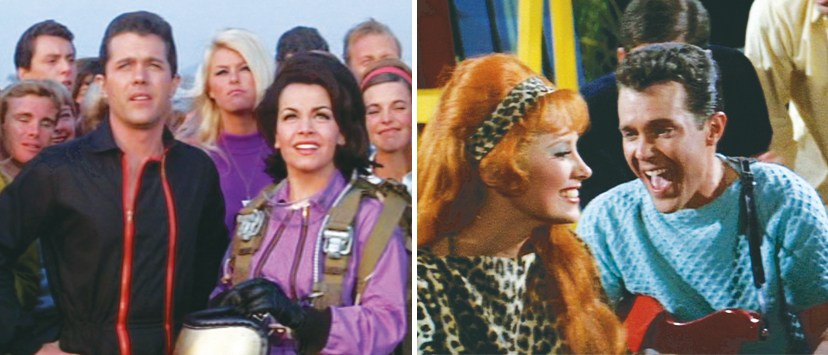 By the 1960s, Ashley still had his boyish good looks, and put them to use playing deadpan comedy in bigger-budgeted films and TV. (His "starring" days seemed behind him, but Ashley landed his most legitimate credit in 1963's "Hud" with Paul Newman.)
Ashley was in most of American International's beach party movies, often as Frankie Avalon's beachgoing buddy. In "Beach Blanket Bingo," Ashley plays a stinker as Avalon's romantic rival. In "How to Stuff a Wild Bikini" (which Avalon largely sat out), Ashley strums an unplugged red Stratocaster on the beach.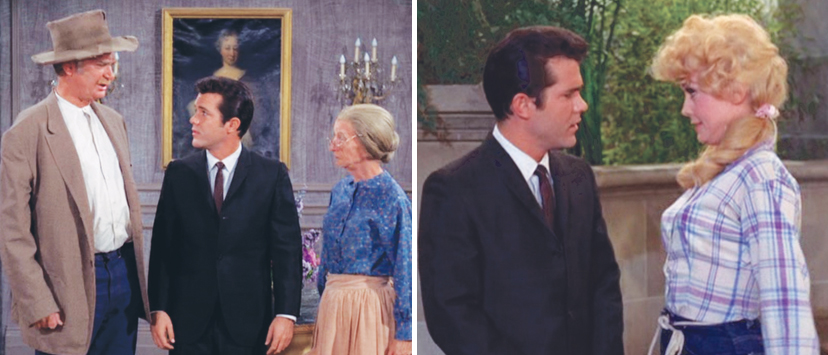 Ashley also did episodic television during the period ("Death Valley Days," "Wagon Train," "Dr. Kildare"), and even co-starred in a series: ABC's one-season wonder about cool cats in fast cars, "Straightaway" (1961-62).
But his most memorable TV work was in several episodes of "The Beverly Hillbillies." In one, he played a contract player from the Clampett-owned movie studio Mammoth Pictures who is pressed into service as a suitor for dazzling tomboy Elly May Clampett (Donna Douglas). In another, he is a burglar casing the Clampetts' mansion while posing as a detective. (In the episodes, series stars Buddy Ebsen and especially Max Baer Jr. tower over Ashley.)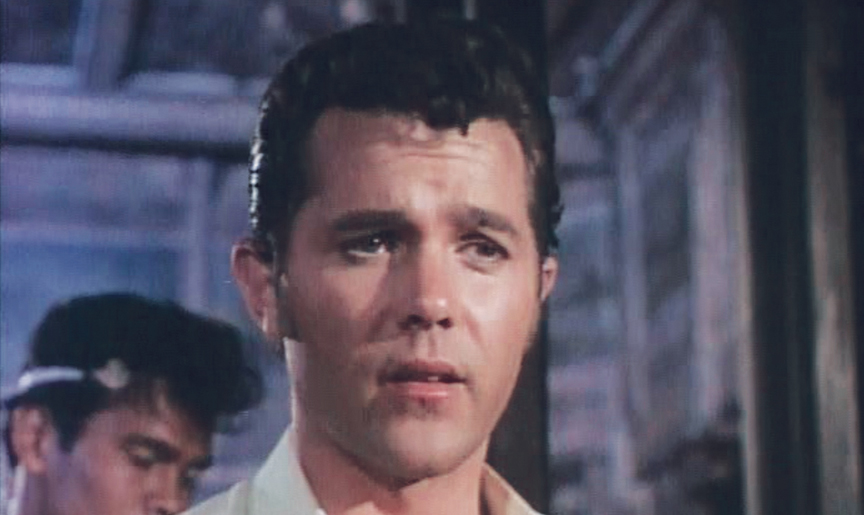 Then came the '70s, and Ashley — still clinging to his pompadour and sideburns, and only slightly fleshier of face — made an improbable comeback as a leading man in movies, albeit in Filipino movies.
These exports required an American face to keep American audiences happy, and Ashley supplied it. He also played decent romantic action. In his fight scenes, Ashley favored karate chops and kicks. His love scenes put him in some enviable positions — literally. (The lucky dog cops a feel for real in a steamy "Mad Doctor of Blood Island" scene with ample Angelique Pettyjohn.)
Through it all, Ashley exuded casual charm. He was never going to win an Oscar, but he communicated with the camera. Let's put it this way: In his movies, Ashley came across as a cool guy to hang out with (though don't leave him alone with your girlfriend).
It is thanks to Ashley's Philippines connection that he segued into producing. More and more, he worked behind-the-scenes in film. It led to another bright spot on his filmography: an associate-producer credit on Francis Ford Coppola's "Apocalypse Now" (in which the Philippines doubled for Vietnam, something Ashley helped expedite). Ashley later produced the goofball action series "The A Team." That's his voice narrating the opening credits in every episode.
John Ashley stayed in the game by getting behind the camera. And three films in particular paved the way for this transition: "Brides of Blood" (1968), "Mad Doctor of Blood Island" (1969) and "Beast of Blood" (1971).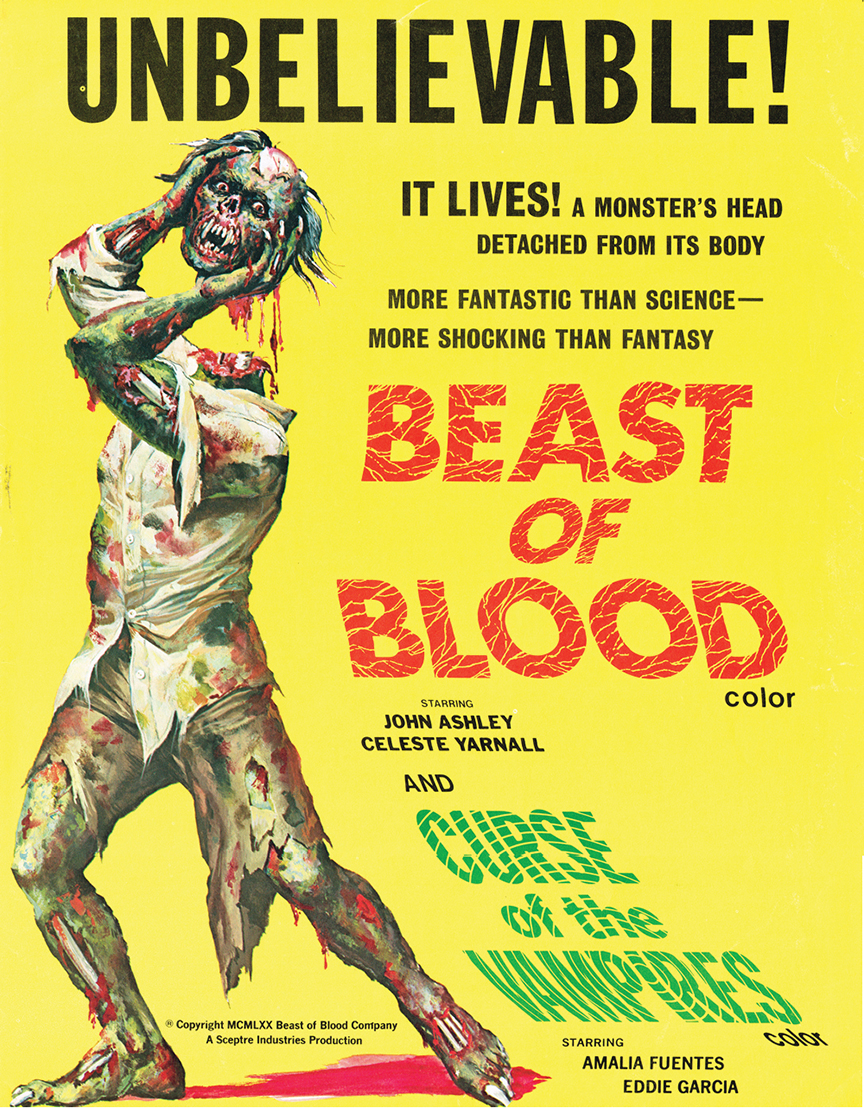 Read next post: "Brides of Blood" (1968)

View 34-page "Monster Mash" preview
Order "Monster Mash"