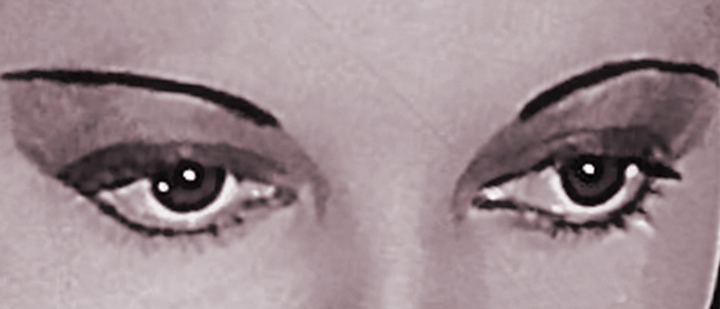 Star burned brightly, but briefly
Recently watching actress Zita Johann in "The Sin of Nora Moran" (1933) — just out on Blu-ray and DVD from The Film Detective — made me think about this unusual beauty with huge, somehow sad eyes who lit up every movie she was in, but whose film career was fleeting.
(Please read my "Nora Moran" review HERE.)
Johann is best remembered as a tortured socialite possessed by a reincarnated Egyptian princess opposite a withered Boris Karloff in "The Mummy" (1932). Though Johann made only eight films, she attained cinematic immortality with this one role.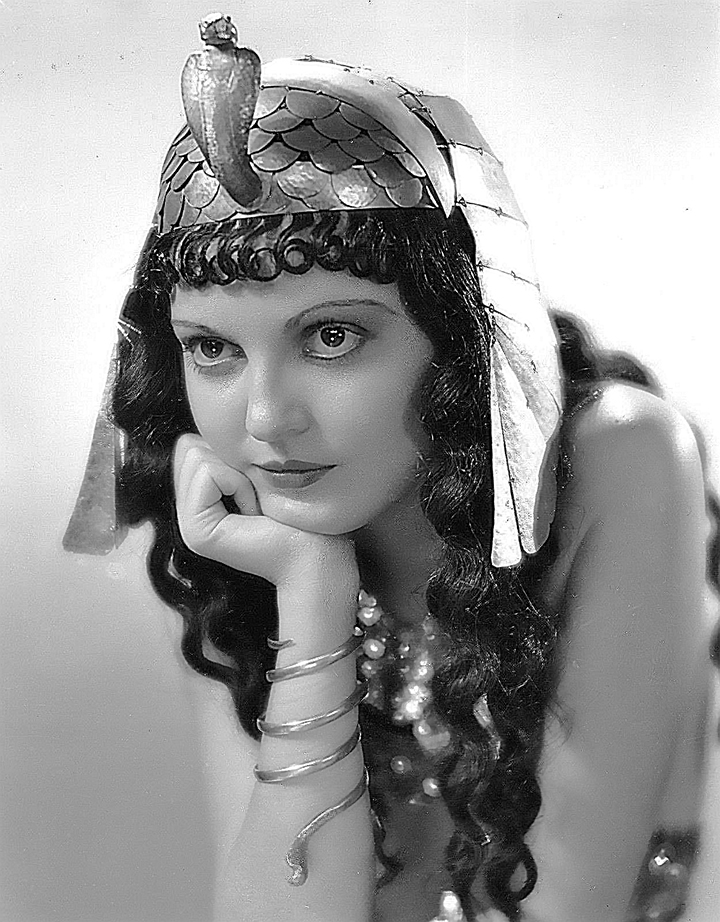 She was born in Austria-Hungary in 1904, and her family came here when she was 7. Johann acted on Broadway; made her film debut in a D.W. Griffith film, "The Struggle" (1931); and acted opposite Edward D. Robinson in "Tiger Shark" (1932). She was once married to John Houseman of the Orson Welles troupe. Except for Johann's cameo in an '80s horror film, all of her film were made in between 1931 and '34.
I've always remembered her in "The Mummy," as socialite Helen Grosvenor, dressed to the nines and bored during a stuffy soiree. As she stands on a balcony overlooking the lights of Cairo (more like the lights of Universal Pictures), she says something along the lines of, "Can we really be in this dreadful, modern Cairo?"
I also recall a series of striking still portraits of Johann taken while in costume as Ankh-es-en-amon, the Egyptian princess. Some of these are playful, almost cheesecake-y poses amid the grandiose "Mummy" sets. These and other memorable photos of Johann follow …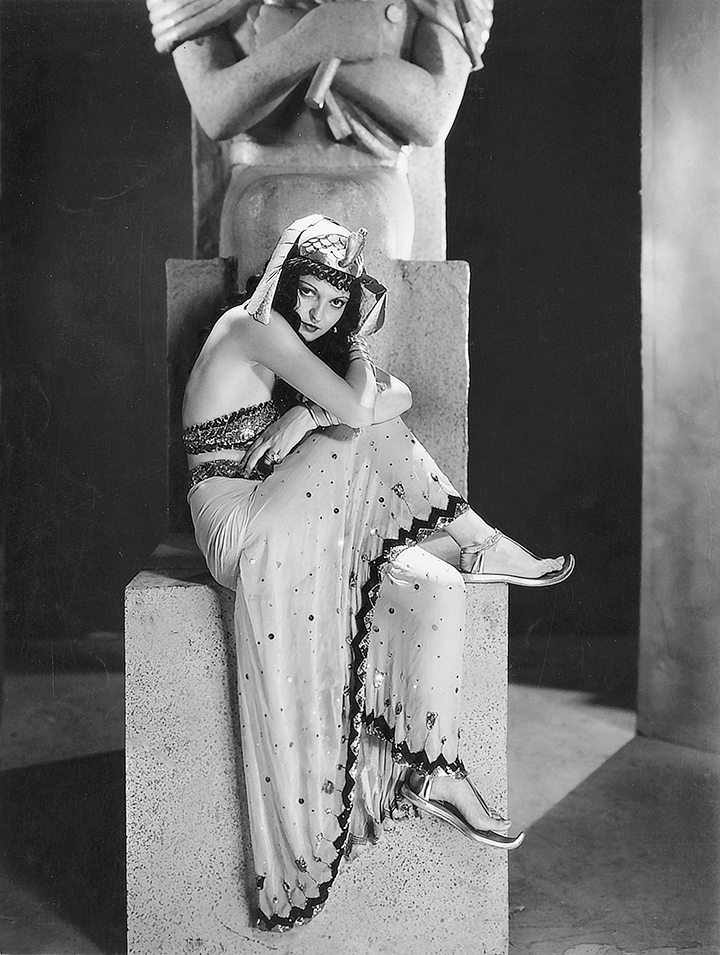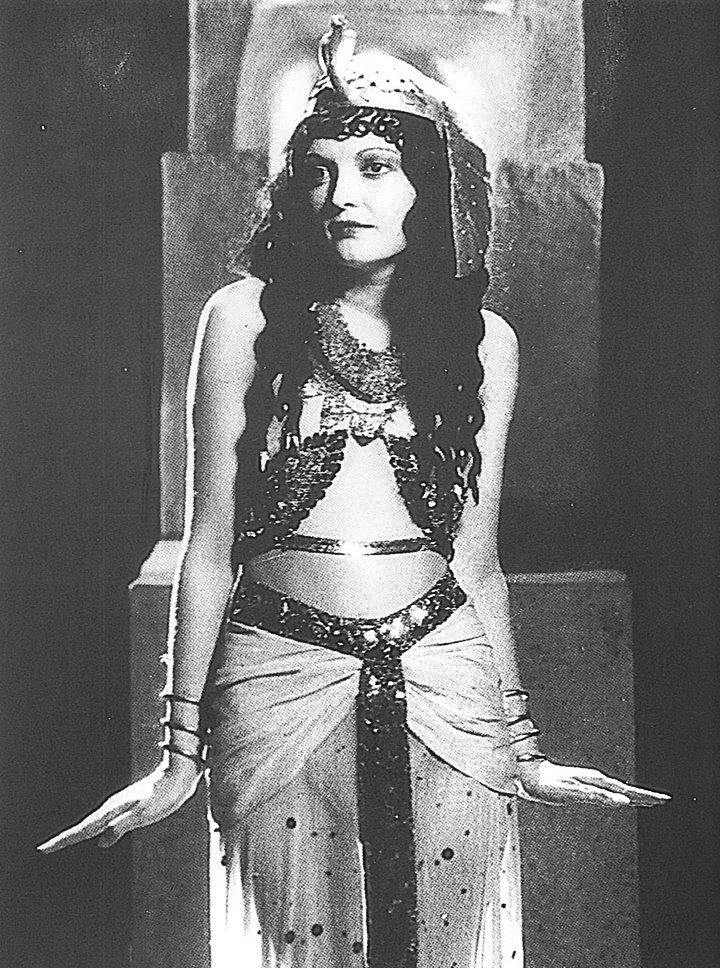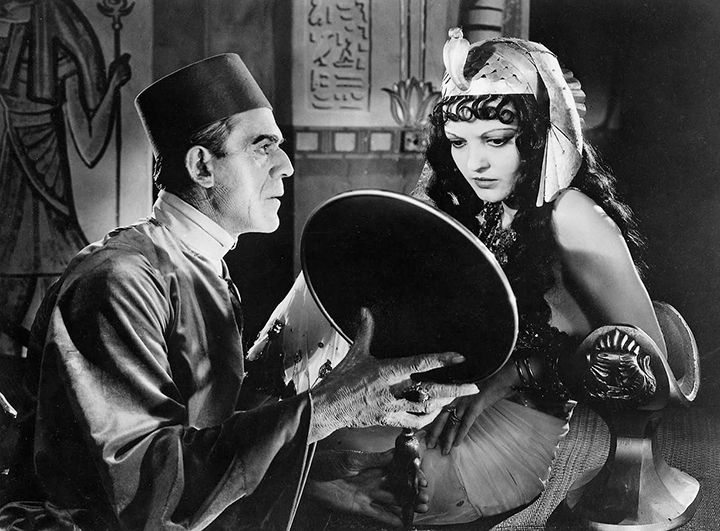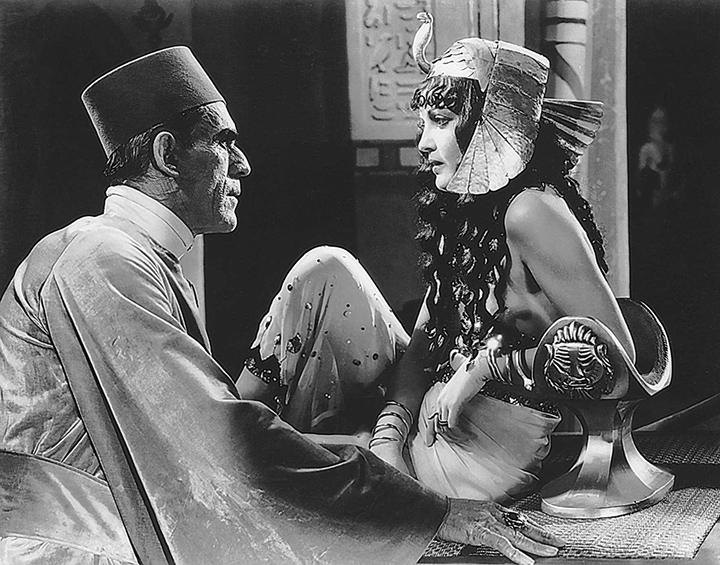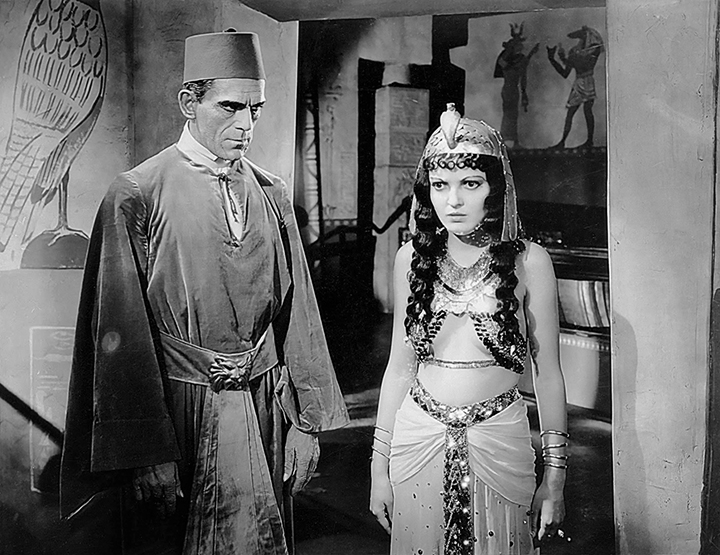 ---
VIDEOS
Below is a complete print of "Tiger Shark" with Spanish subtitles.