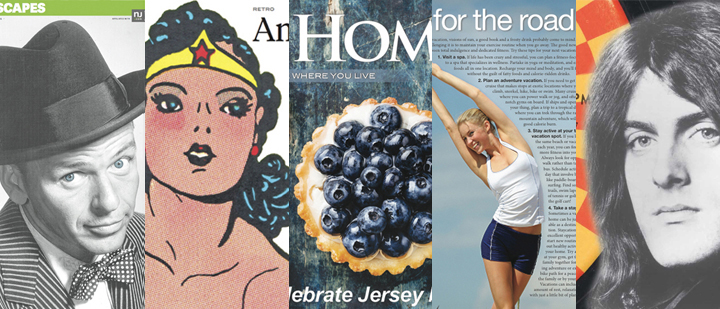 I've designed thousands of pages for publications (with specialties in entertainment, lifestyle, fashion and food). My motto is: "The art tells me what to do."
---
The Star-Ledger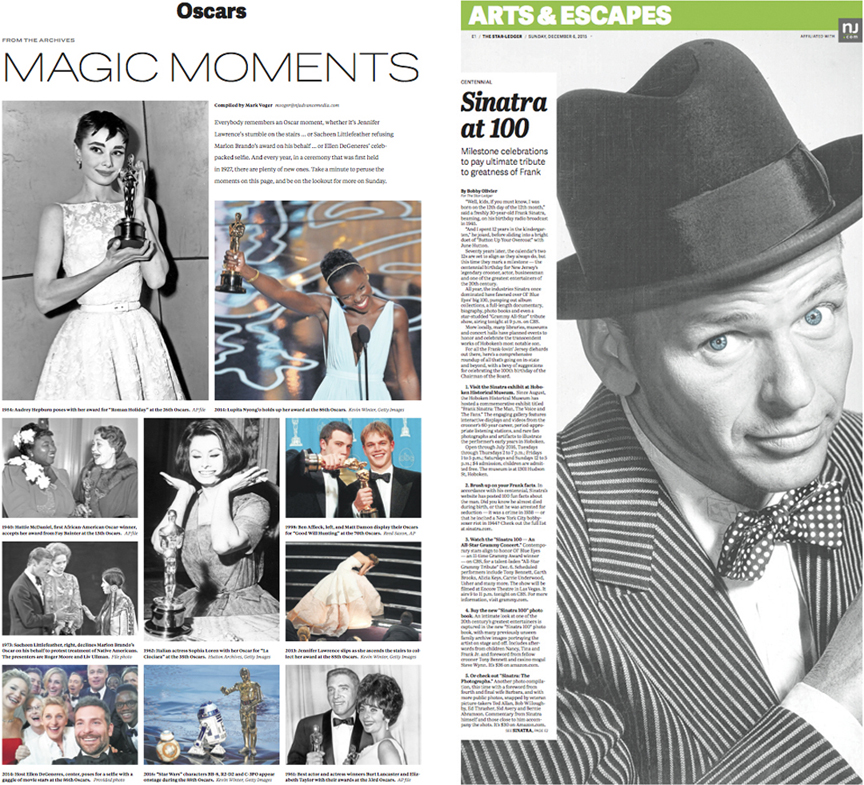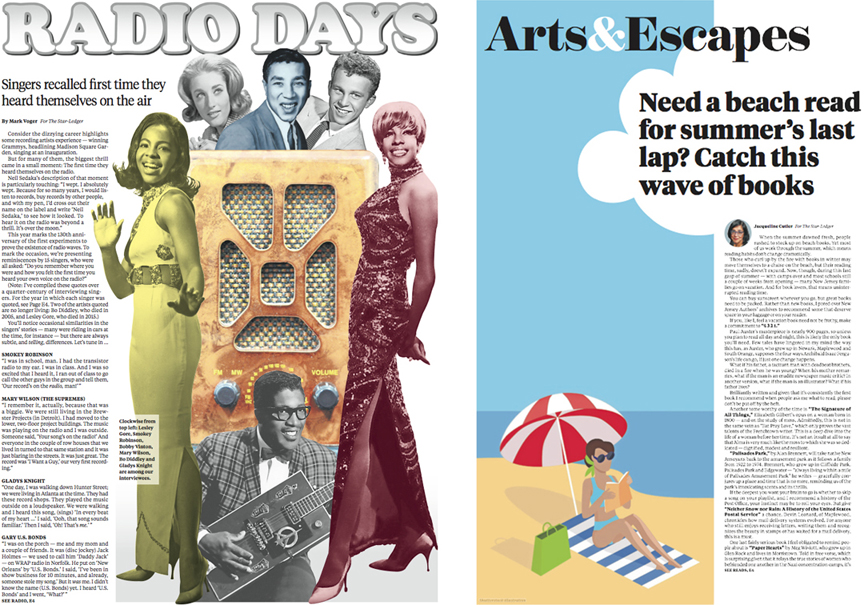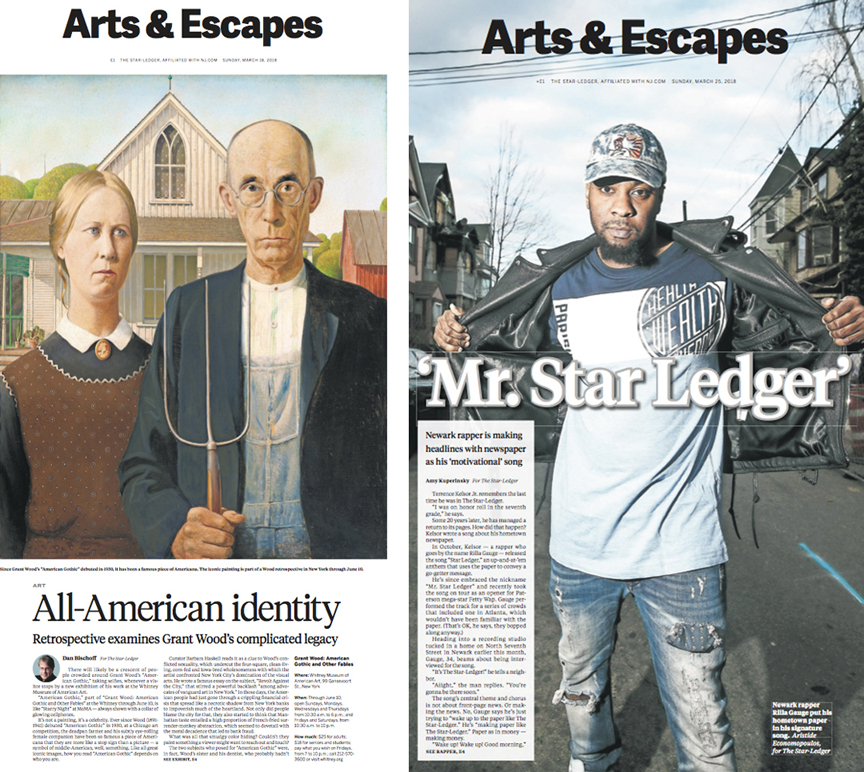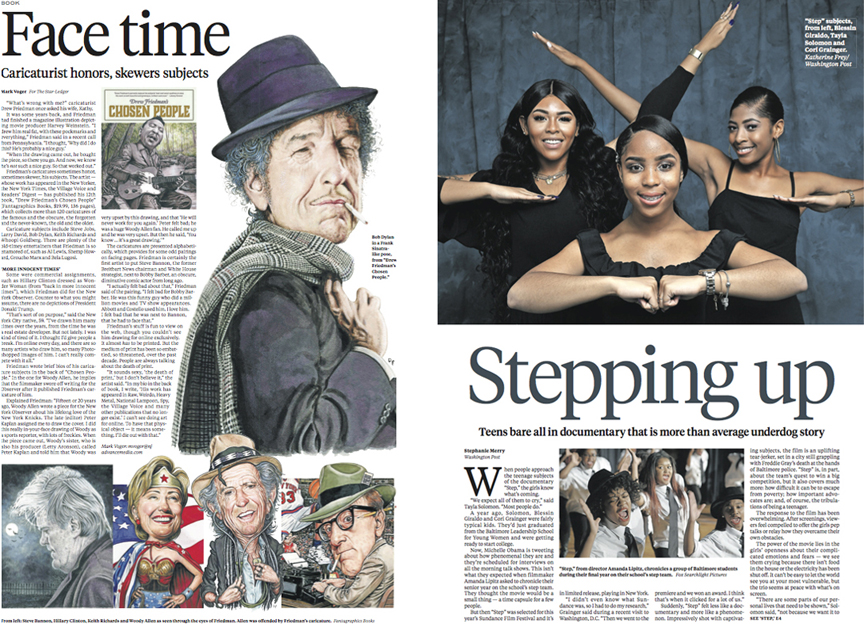 For The Star-Ledger, I created, compiled and designed SnapShots, a Sunday feature highlighting celebrity fashions. The above demonstrates my skills in creating clipping paths in Photoshop, aka "silhouetting."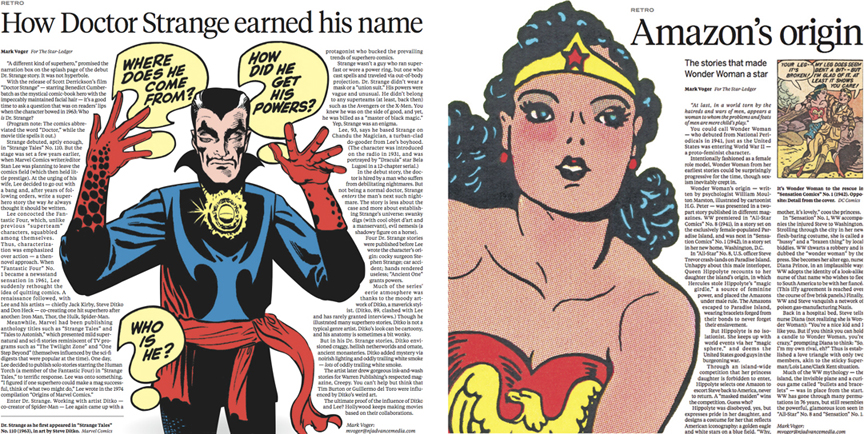 Also for The Star-Ledger, I wrote and designed Retro, a Friday feature about the roots of pop culture. Above and below are sample pages.
---
At Home New Jersey
Following is my work for At Home New Jersey, a bimonthly magazine all about food, home décor, gardening, health, pets, advice and more based in Union County.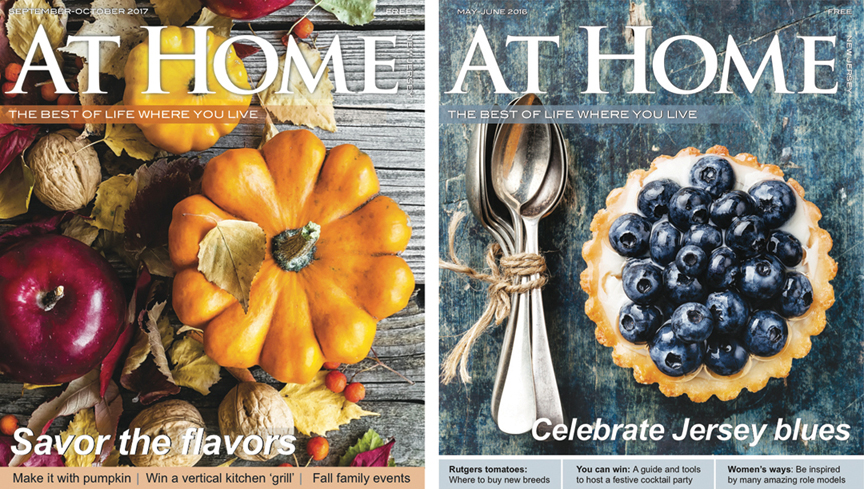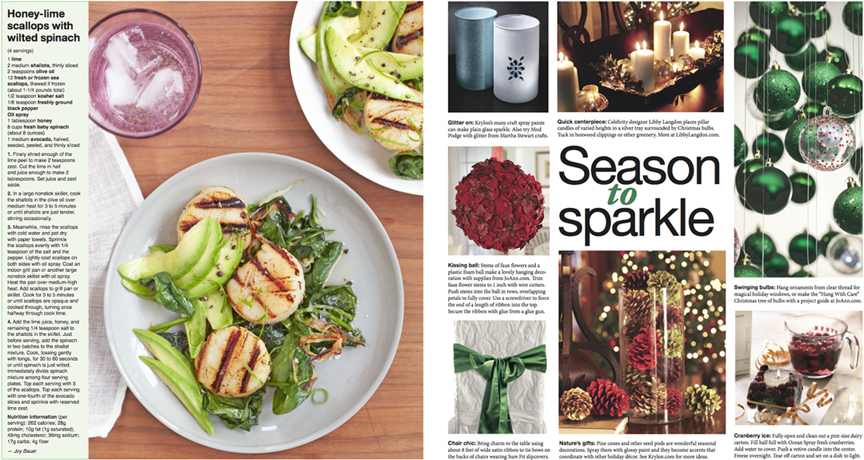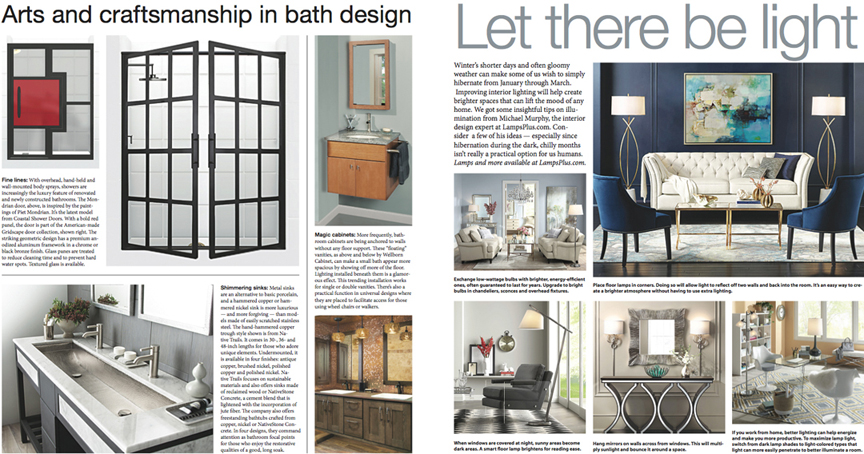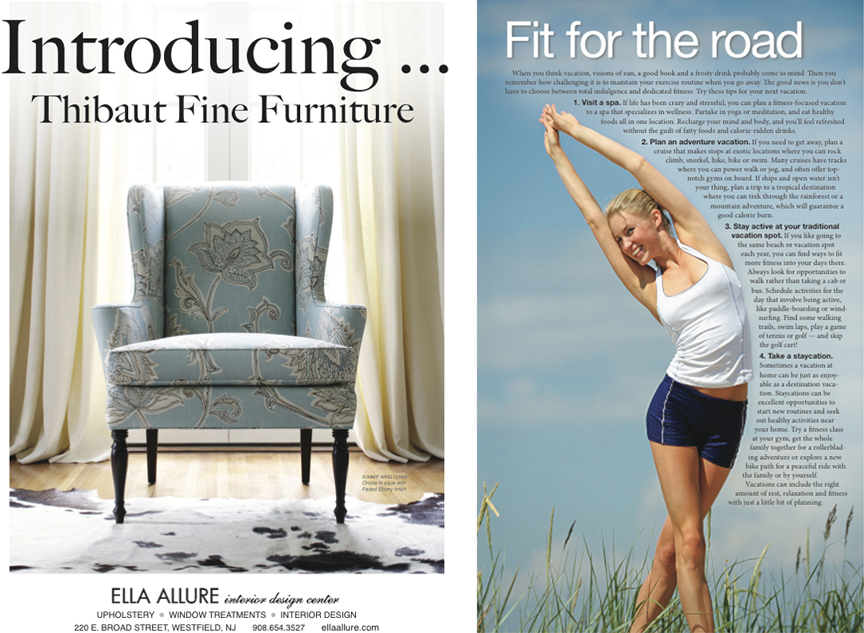 ---
'Groovy': The book
Below are the cover, back cover and select interior pages from "Groovy," my 192-page full-color hardback about '60s pop culture from TwoMorrows Publishing.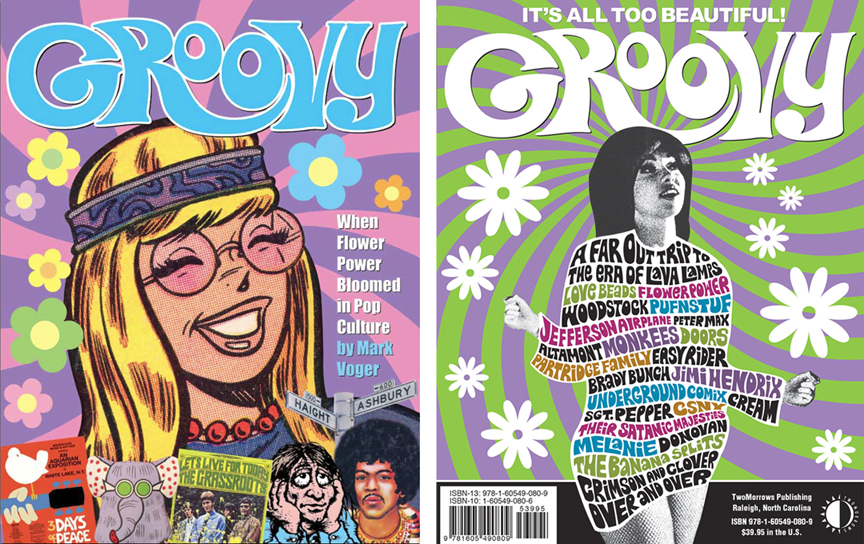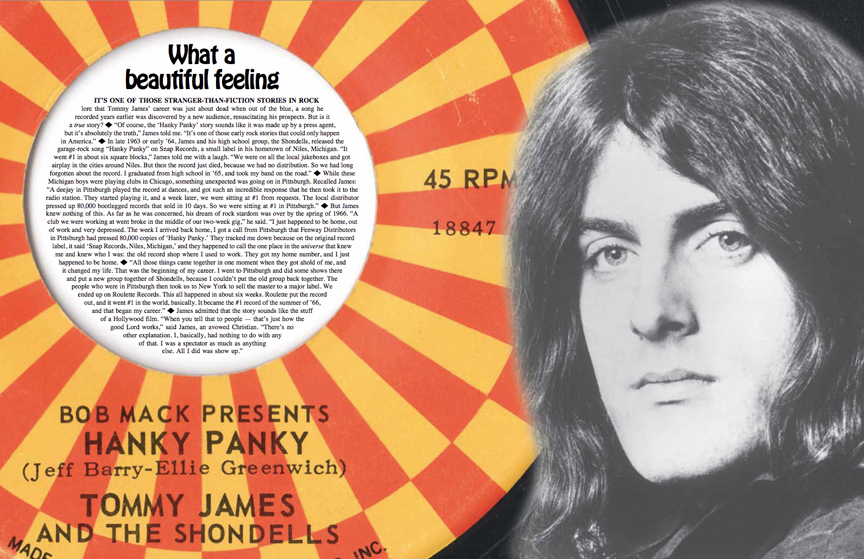 If I say so myself, here's an in-your-face two-page spread achieved by scanning my copy of Roulette's 1966 45-RPM "Hanky Panky" at a gigantic size, then adding the face of Tommy James and building the story within the hole.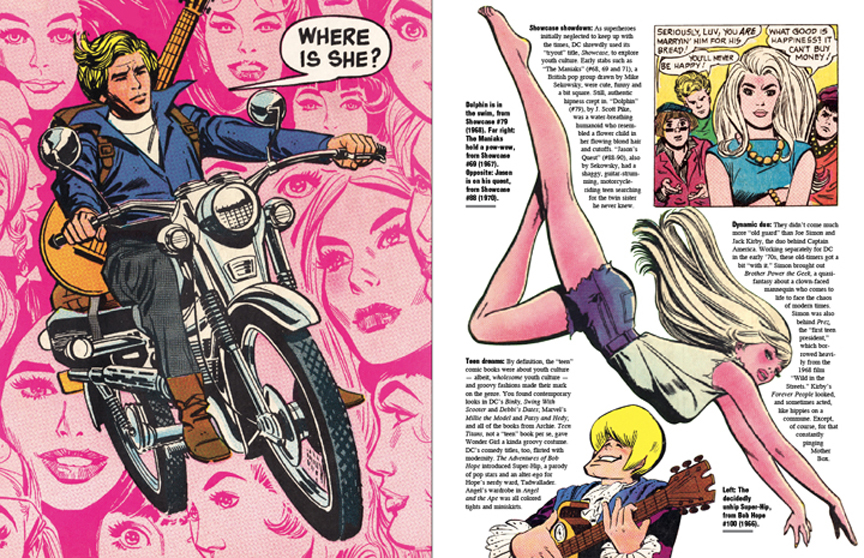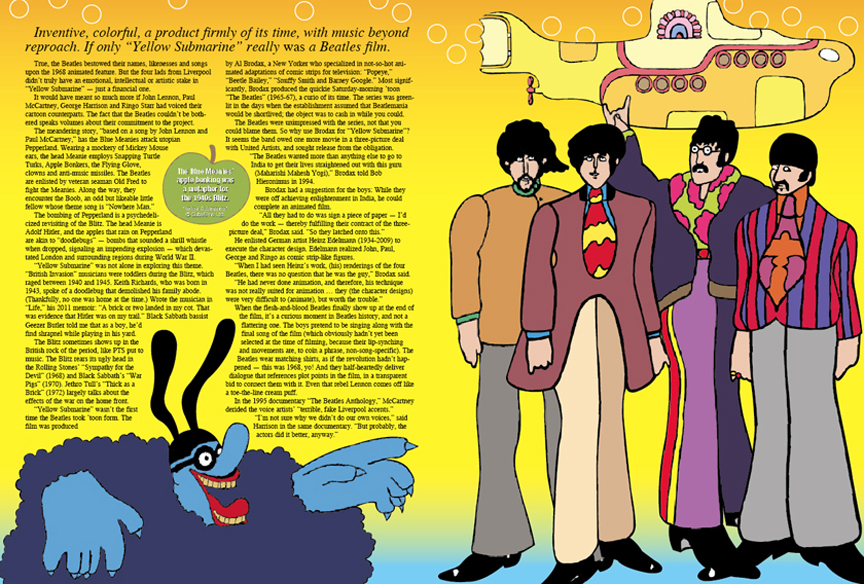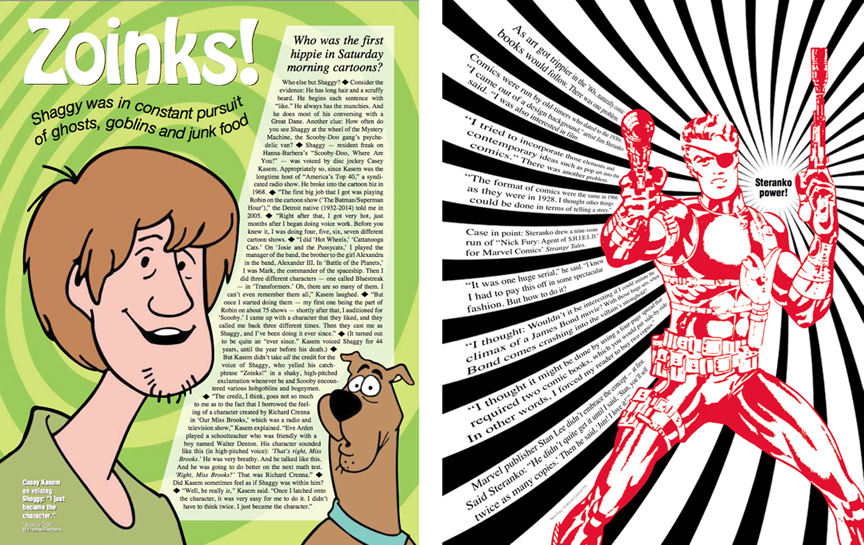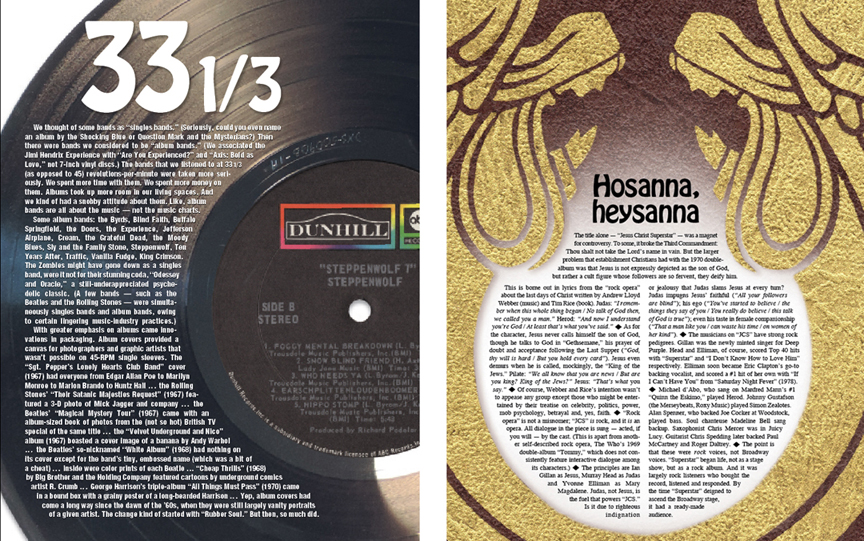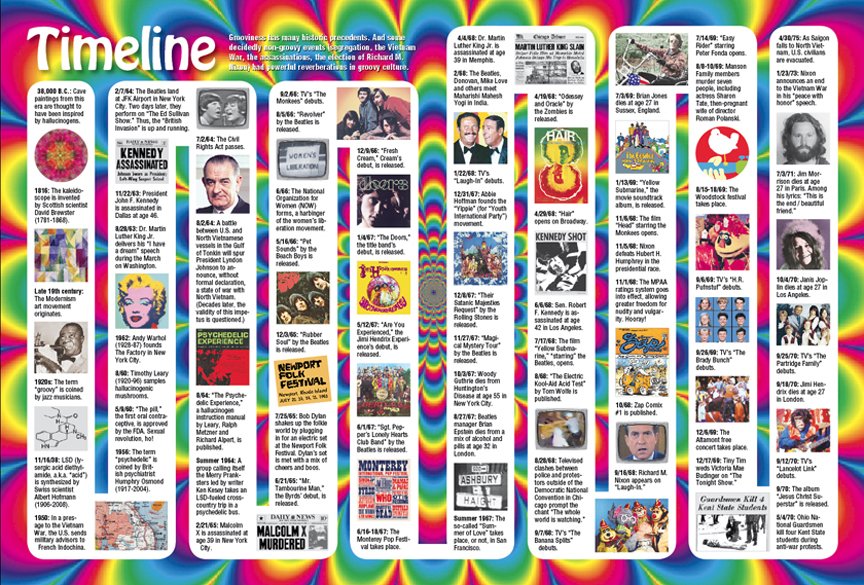 Thanks for looking! ~ Mark