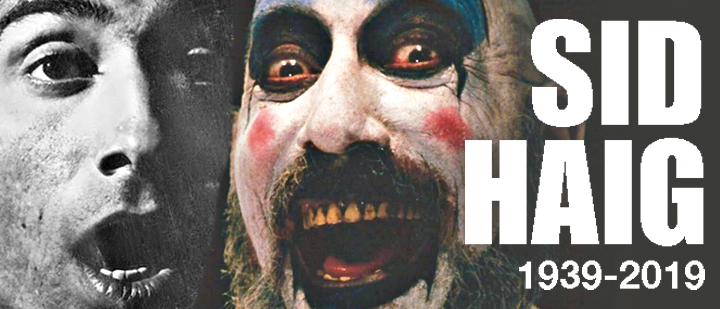 Remembering a gentle genre giant
Let's face it, 80 is up there. But it was still a shock to learn that we lost exploitation-film icon Sid Haig on Sept. 21 at age 80.
We still needed more Sid Haig movies.
Tall, scary-funny, with laser-beam eyes, Haig is one of the greats of the horror, schlock and blaxploitation genres. An early Haig film was Jack Hill's one-of-a-kind psychodrama, "Spider Baby" (1967) starring Lon Chaney Jr. Haig and Pam Grier made five films together — one more than Bogie and Bacall. And Haig had a late-career resurgence in films by directors Quentin Tarantino and Rob Zombie, particularly his role as crazy clown Captain Spaulding in three Zombie films: "House of 1000 Corpses" (2003), "The Devil's Rejects" (2005) and the forthcoming "3 From Hell."
I spoke with this gentle genre giant in 2003. I'm not even sure I've published it before. Here are some excerpts …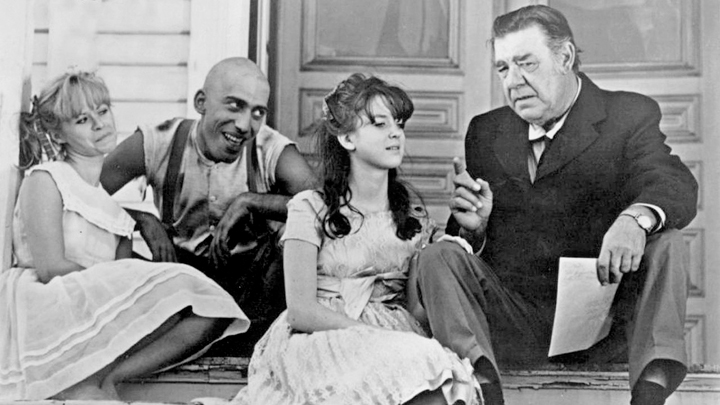 On "Spider Baby": "Ralph was one of the dream roles, because all you could really do with him was script action for him. So it's pretty much left up to the actor to supply all of the missing pieces. Jack is just one of those wonderful directors who makes his vision clear to you, and then just lets you alone and lets you do your job."
On Lon Chaney Jr.: "I mean, I grew up watching this guy's work. Every Saturday matinee or whatever, I was there watching 'The Wolf Man' (1941) and watching all the rest of that stuff. And, my God, 'Of Mice and Men' (1939). What a fantastic job he did there. For a young actor, it was pretty inspiring just to be sharing the same space with him."
On Chaney's arrangement that he be permitted one glass of beer during shooting to stave off the shakes: "It wasn't even every day that he had a little beer at the end of the day, OK? It wasn't a ritualistic thing. He just left that as an option for himself. He was totally professional all the way down the line. Nobody had to go haul him out of his dressing room. Nobody had to prompt him on lines that he was blowing. He was contributing to the work of everyone else in the scene."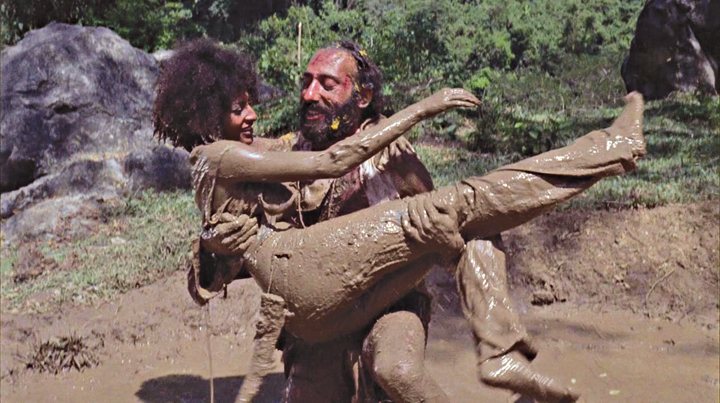 On Pam Grier: "Working with Pam was a real pleasure, because in 'Big Doll House' (1971) — that was her first film. She and I would go over the next day's work at the end of the day, each day. Because as confident as she was, at the same time, she just kind of needed a little help, because she was a novice. I think I did Pam's first five pictures with her. So you get close to people when you have that kind of situation."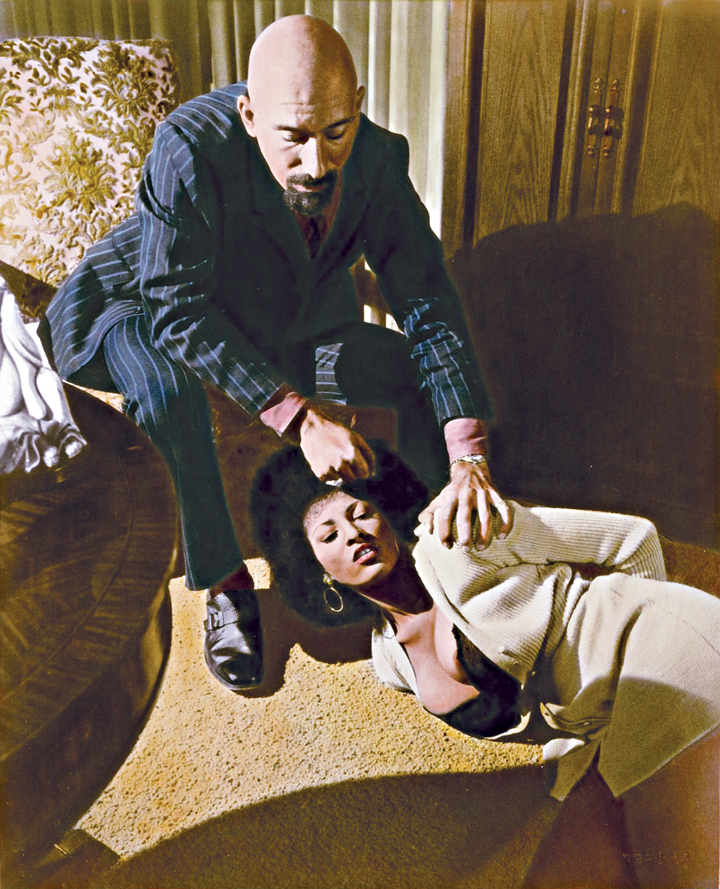 On filming scenes in which he brutalizes Grier (and worse): "Well, OK, first of all, that whole thing, its basis was in respect for one another, OK? As people and as professionals. So in the back of your head, no matter what it is that you're doing, you're always conscious of: Nobody gets hurt. The rest of it was like play, you know? I don't know how else to describe it."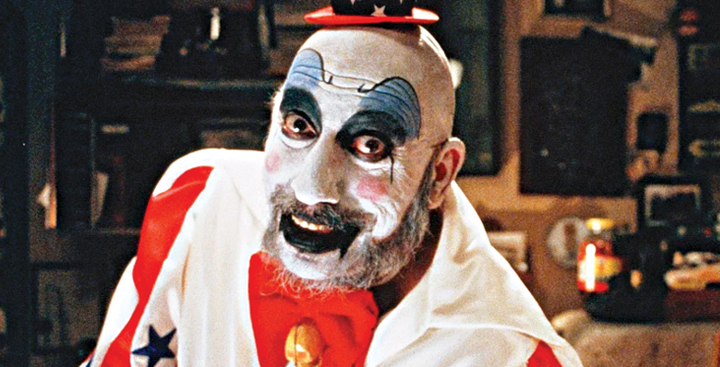 On "House of 1000 Corpses": "I think Spaulding was kind of magical in that he's just so open-ended that you can do just about anything with him, you know? I kind of chose to strike a twisted, 'Captain America' bend to him. Basically, what he's doing is, he's just protecting his stuff."
Farewell, Sid. See you in "3 From Hell." And, every now and then, in other treasures from your long and storied filmography. Thanks for the (scary-funny) memories.
---
SID HAIG ON FILM