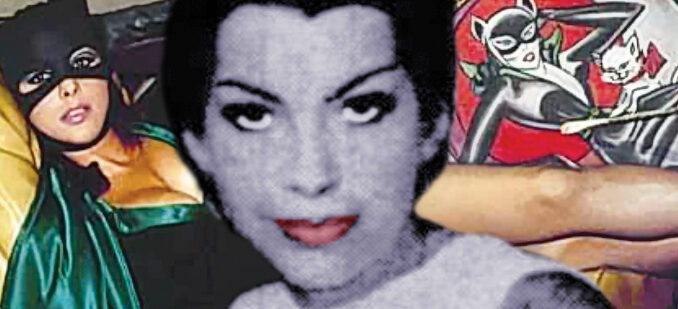 Another aggrieved creative in Kane's past
By Mark Voger | Author, "Britmania"
---
That's the last time I take Bob Kane's word for anything.
In my Julie Newmar profile for RetroFan #21 (July 2022), I wrote about how Newmar's TV portrayal of Catwoman paved the way for the character's return to comics after a 12-year blackout. (A likely a factor in the, um, hiatus was "Seduction of the Innocent," Fredric Wertham's comics-bashing 1954 book which took particular aim at Batman.)
In recounting Catwoman's several permutations leading up to Newmar's casting in 1966, I mentioned (but did not show) a photo published in Kane's 1989 memoir written with Tom Andrae, "Batman and Me" (Eclipse Books). In the photo, Kane (who I described in my story as resembling a "low-rent Hugh Hefner") posed by a painting of Catwoman on an easel, while a young woman he identified only as "a girl friend" reclined in a Catwoman costume. (Kane held a brush against the canvas, implying that the painting was his work.)
The young woman was a knockout in her 20s. Kane was then a middle-aged man with pomaded hair and, shades of Hef, a pipe in his maw.
(This was a thing with Kane. Earlier in the book, he shared a 1940s photo of himself — again standing by artwork on an easel — with a likewise unidentified young lady. According to the caption beneath the photo, Kane was demonstrating his "favorite pastime," that being "sketching and chasing beautiful girls.")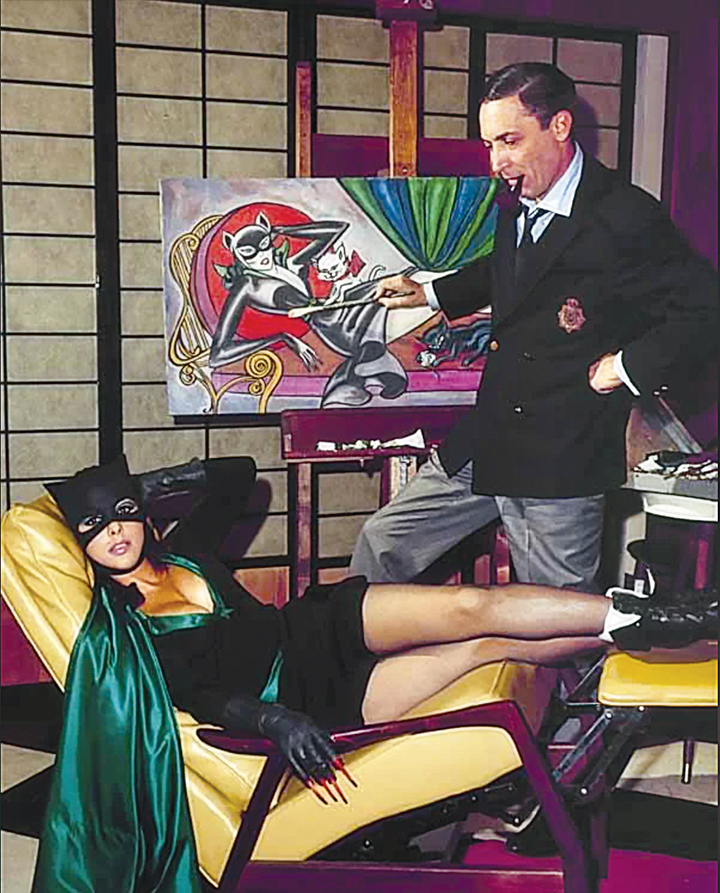 Anyhow, RetroFan reader Vinny Bellizia is a fellow Jersey guy who kindly remembers my newspaper work, and who I once met at a comic con. Bellizia, a frequent contributor to RetroFan's letters pages, wrote to the magazine to reveal the identity of the gal in the Catwoman costume, and some of the (unsettling) circumstances surrounding this photo.
In a nutshell, she later sued Kane, accusing him of passing off her paintings as his own work (including the Catwoman painting in the photo) and not compensating her for them as agreed. Worse yet, Feldman also accused Kane of making uninvited advances, "willfully and maliciously attempt(ing) to cause me aggravation and mental anguish." This is all derived from an article Bellizia forwarded to RetroFan editor Michael Eury titled "Batman's Pop Is Bopped in Suit."
Here it is below. I found it on the for-profit archive Newspapers.com. A lotta my tearsheets are for sale there. I don't make a nickel, but I score a few more readers.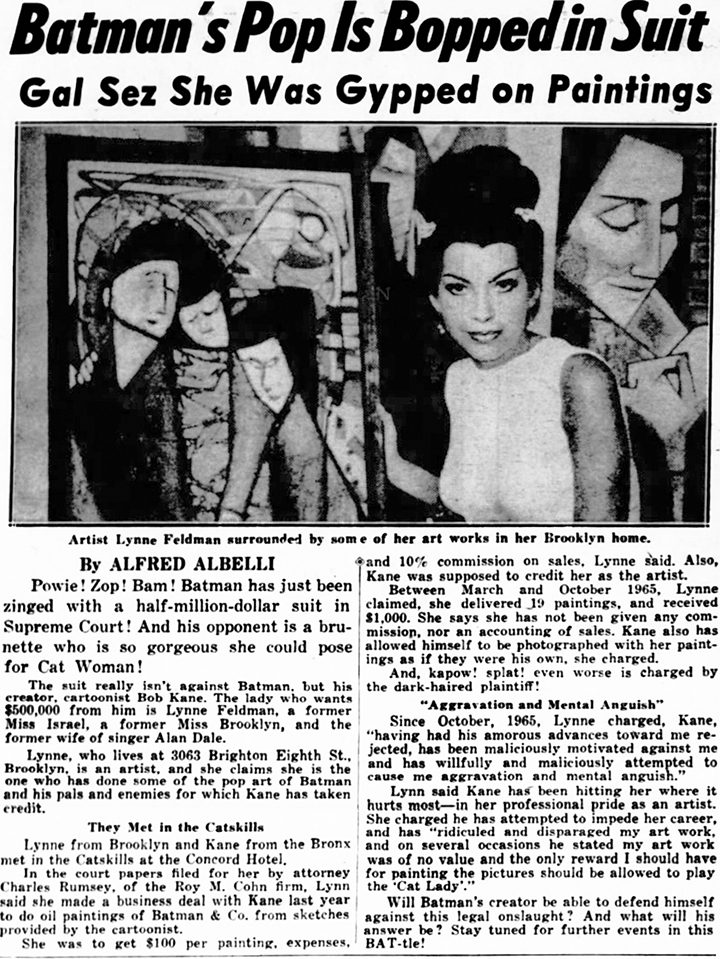 Credited to Alfred Albelli, the article is from the Sept. 17, 1966 edition of The Daily News. (1966 was the Year of Batman. You had to be there.) The article is accompanied a photo of Feldman (not in costume) surrounded by her artwork, which indeed appears to be in the style of the Catwoman painting. To my untrained eyes, Feldman channeled Picasso in her work.
This raises (many) more questions than it answers, the most important being: How was the case resolved? Euryman called upon any readers with knowledge of the case to share what they know. (There's precious little on the web, but I can't help but think that Marc Tyler Nobleman already knows every aspect of this saga.)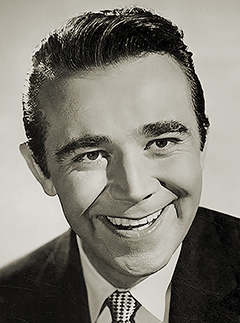 If Kane really did steal Feldman's art, pass it off as his own, and then run her photo in his book with a caption intimating that they had a relationship after he was spurned by her in real life, well, that's disgusting. But it wouldn't be his first deception — remember that trifling matter concerning Bill Finger?
So the Batman community feels for you, Lynne Feldman.
Albelli's article turned up all kinds of fascinating tidbits about Feldman — that she was a Miss Israel, a Miss Brooklyn, and was once married to singer Alan Dale, a Brooklynite who scored hits with "Heart of My Heart" (#10 in 1953); "Cherry Pink and Apple Blossom White" (#14 in 1955) and "Sweet and Gentle" (#10 in 1955). He even once had his own TV program, "The Alan Dale Show." (1948-1951). Ver-r-ry interesting.
Oh, and to sue Kane, Feldman engaged a lawyer from the firm of one Roy M. Cohn — yep, the very fella who stood by Sen. Joseph McCarthy and later taught Donald Trump everything he knows about fairplay. We owe Cohn so much.
P.S.: Read about yet another Kane deception in his memoir HERE.
---
VIDEO
Here's Mr. Lynne Feldman in the jukebox movie "Don't Knock the Rock" (1956), which also featured Bill Haley and the Comets and Little Richard! The connections are flying!