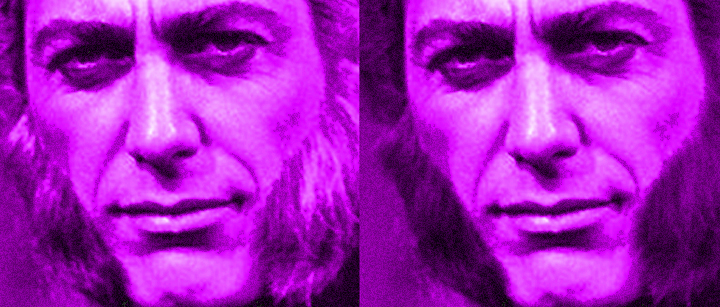 Happy Frid Day to all
By Mark Voger, author,
"Monster Mash: The Creepy, Kooky Monster Craze in America 1957-1972″
A young friend, much younger and hipper than I, once tried to explain to me what a "meme" was. I couldn't understand what the hell he was saying.
Then our Governor got caught with his toes in the sand on a day when he'd shut down public beaches. Soon, the image of Chris Christie in a beach chair was everywhere … sitting with the "Sopranos" crew outside Satriale's … being beamed up by Scotty, "Star Trek" style … by the rusted Statue of Liberty, "Planet of the Apes" style … on the White House lawn …
Now I knew what a meme was!
Switching gears …
A colleague and I from the Newark days always passed a few words about "Dark Shadows" on Fridays. (That's when this fella, then a part-timer, came into the office.) He's since taken a job at the Orange County Register, and we still trade emails about "Dark Shadows" every Friday. The message line is always "Happy Frid Day." ("Dark Shadows" nerds are the worst.)
Anyways, I'd been making custom "Dark Shadows" memes for this guy without even knowing I was doing it! Looking back, some of them were pretty OK. So I thought I'd share them.
Warning: Some of the following hilarious "Dark Shadows" gags are a bit "inside." Here goes …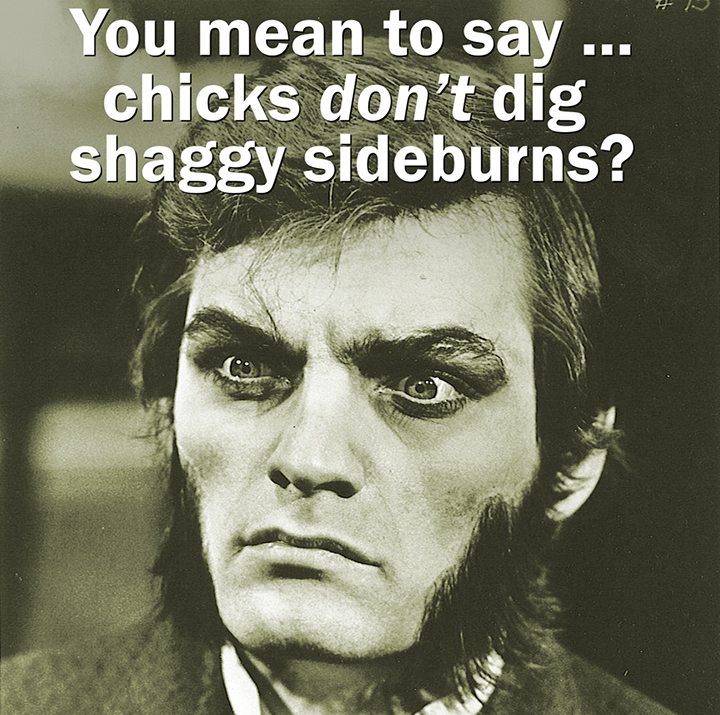 Like I said, we "Dark Shadows" nerds are the worst.
As a palate cleanser, here is a video of hilarious "Dark Shadows" bloopers. Forty-eight minutes and 50 seconds' worth!