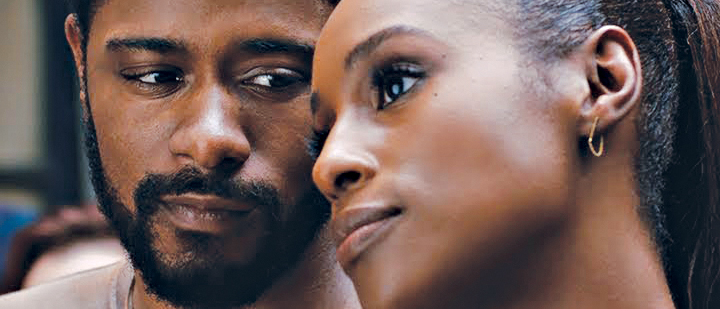 Issa Rae is one of my comedy heroes. "Awkward Black Girl" is something I still revisit when I need a few laughs. I decided to go see "The Photograph" – support the arts, yo – but based on the TV spots, I wasn't 100 percent psyched.
Y'see, the movie was hyped for weeks prior to its Valentine's Day release. At first, the spots characterized it as a romantic dramedy, with scenes of a fledgling affair between Rae and LaKeith Stanfield, and a flashback subplot focusing on Rae's movie mom, played by Chanté Adams. Perhaps that approach didn't trend well, because before long, references to the Adams subplot disappeared from the TV spots, and the film was thereafter characterized as a straight-up romcom.
Which it isn't.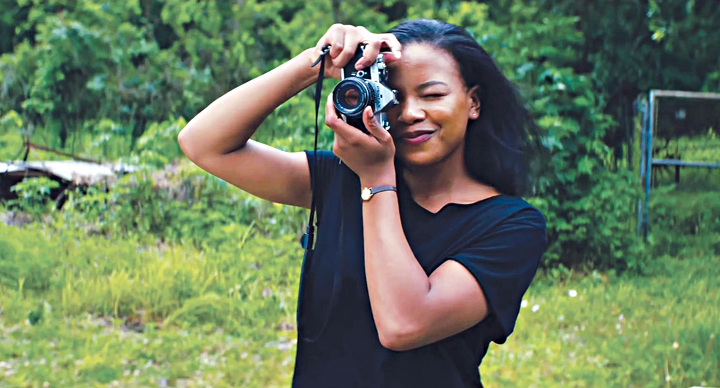 Christina Eames (Chante Adams) looks at life through a lens.
Writer-director Stella Meghie's "The Photograph" is actually a romantic drama with snatches of light comedy. And it's a better film than I'd expected.
In "The Photograph," journalist Michael Block (Stanfield) is interviewing Louisiana fisherman Isaac Jefferson (Rob Morgan) for a story, when he spots an intriguing photograph in Isaac's home of a beautiful woman taken long ago. Michael changes gears to research the woman, and finds out that she was an enigmatic photographer named Christina Eames (Adams) who has recently died. To learn more, Michael meets with her adult daughter, archivist Mae Morton (Rae), in New York.
Sparks fly immediately.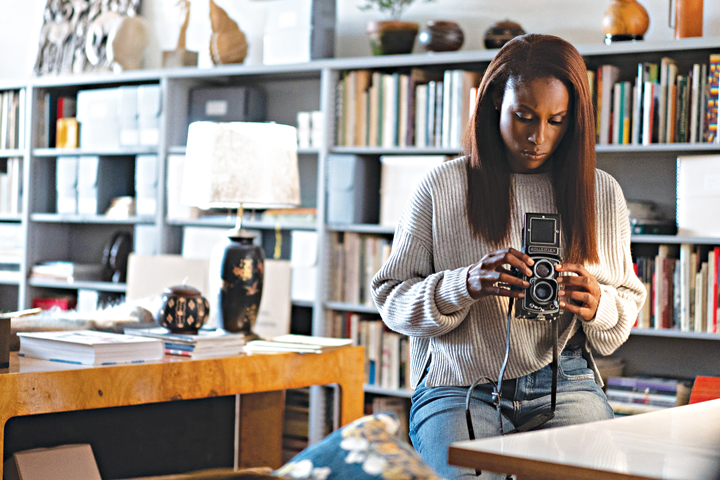 Two stories run concurrently. One is the bumpy budding romance between Mae (who was estranged from her mother) and Michael (who has some relationship issues and is contemplating a career transition). The other is the 1980s-set backstory of Christina, who leaves Louisiana and a taunting, judgmental, hot mess of a mother (Marsha Stephanie Blake) to realize her photographic dreams in New York City.
In a long letter Christina wrote to her daughter just before dying, she imparts clues to the mystery that was her life, which serve as her story's narration.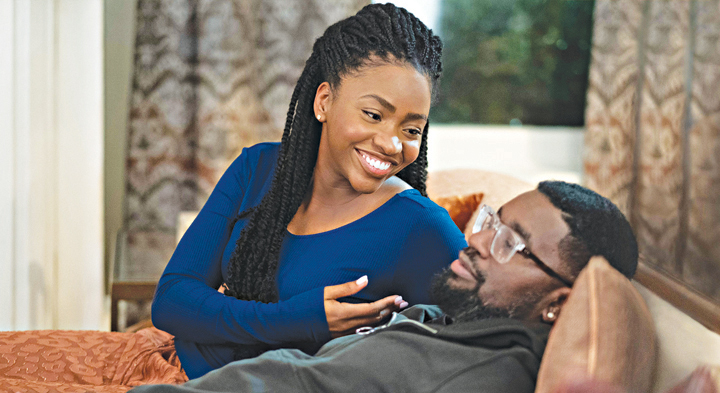 The light comedy is supplied by Mae's BFF Rachel (Jasmine Cephas Jones) and Michael's brother Kyle (Lil Rei Howery), in roles that are more typical of what you'd find in a conventional romcom.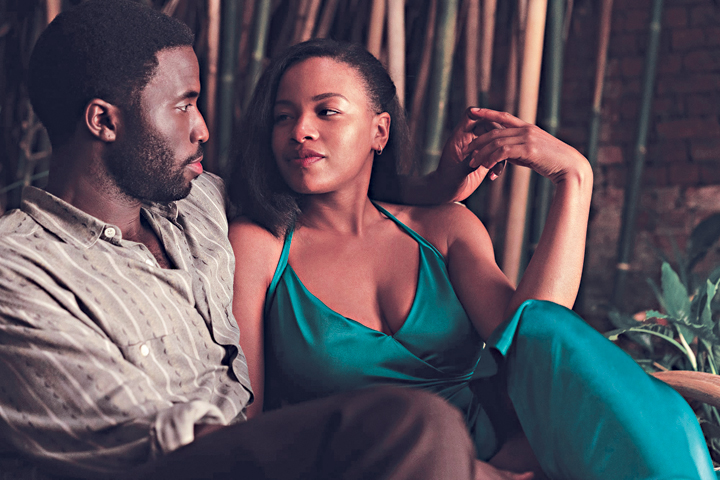 Rae has real chops as a dramatic actress – not a surprise to longtime fans — and she's never been styled more lovingly. Adams brings a casual sexiness to Christina. Morgan ("This is Us") scores with a nuanced performance.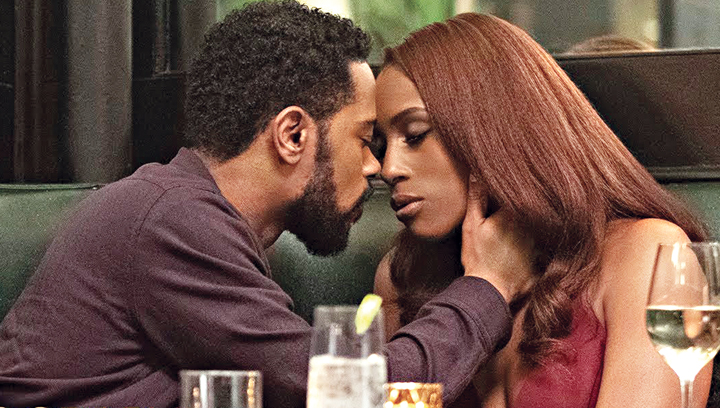 Digression: Here I was, sitting in the movie theater wondering if I was gonna like "The Photograph," when up pops a trailer for another Issa Rae movie, "The Lovebirds" co-starring Kumail Nanjiani, that maybe – just maybe – is more along the lines of what I was hoping for in a movie starring Rae. I was like: I wanna see that movie. I almost felt like I was being punked. But I dug "The Photograph."
TRAILER
INTERVIEW with Issa Rae

BONUS: 'THE LOVEBIRDS' TRAILER