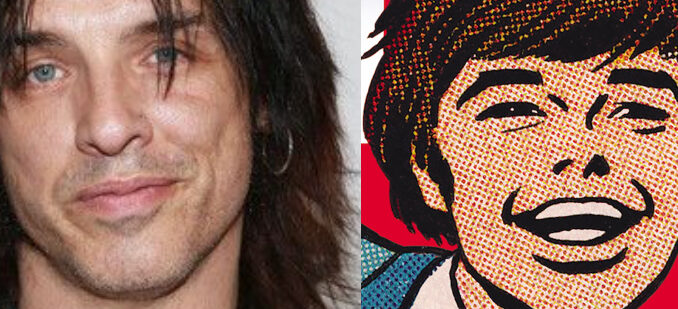 Talkin' British rock over WRAT-FM
Keith Roth and I remembered Jeff Beck (among other British rockers) during the Jan. 22, 2023 episode of "The Electric Ballroom," Keith's Sunday night rock 'n' chat show on 95.9 WRAT-FM. (The episode was rebroadcast the following Sunday.)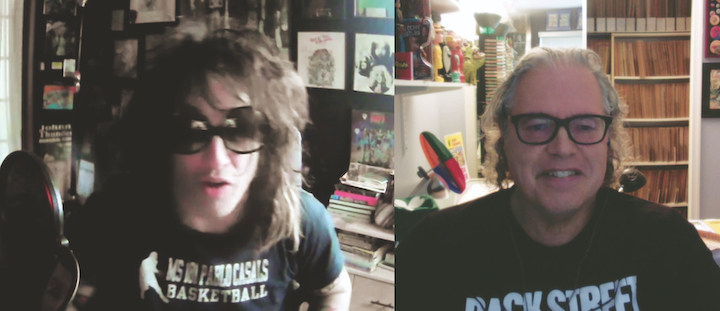 The show was tied into my new book about the British Invasion, "Britmania." The audio was captured and edited by my brother, bassist Brian Voger — thanks, bruh — and is presented below in three parts. Fun fact: Keith clocked that I was wearing a Back Street Crawler T-shirt for the occasion (not that Paul Kossoff's solo band had anything to do with the British Invasion). Not many would.
---
PART ONE
Topics include Jeff Beck … Michelangelo Antonioni's "Blow-Up" … Beck and Jimmy Page's first playdate … the A.R.M.S. benefit concerts of 1983 … how I happened to catch the Beatles' 1964 debut on "The Ed Sullivan Show" even though I was only 5 … and the world's least-remembered Beatles album, "Something New."
---
PART TWO
Topics include the early Ballroom days … my regrettable choice not to consume a beverage personally mixed by John Entwistle, the bass player for The Who … Entwistle solo band drummer Steve Luongo's podcast … Dave Davies, Jersey guy … the Kinks' "Low Budget" tour of 1979 … how Keith cracked up AC/DC singer Brian Johnson … and, you know, the COVID.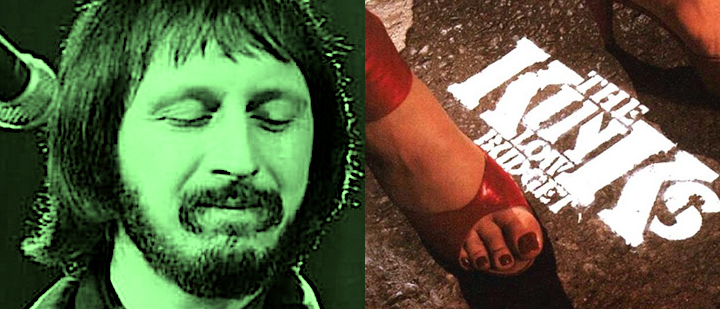 ---
PART THREE
Topics include Keith's memories of playing phone-a-friend with Joey Ramone … our mutual love for blaxploitation movies … our dueling Pam Grier stories (neither ends satisfactorily) … and the Roxy Music/Velvet Underground connection.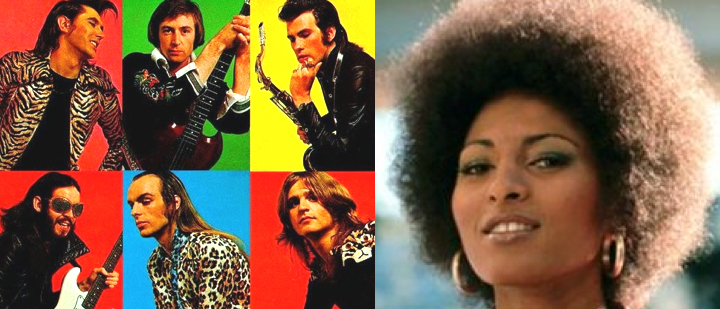 ---
Post script
Thanks for havin' me on again, Keith! "The Electric Ballroom" airs Sunday nights at 8. Listen to the show live HERE or — if you're at the Jersey Shore or thereabouts — on one of those old-timey things called radios.
VIDEO
The morning we taped the interview, Keith had about two hours of sleep after an all-night marathon producing segments about Jeff Beck's recent passing for various radio shows. The following Saturday (Jan. 21), his band Frankenstein 3000 opened for Heaven's Edge — '80s-'90s rockers from my neck of the woods (South Jersey) — at Brooklyn Bowl Philadelphia. The point is, the cat never rests. The above — shot and posted by my talented sister-in-law, rock videographer Smara Voglesong — presents F3K doing Joe Jackson's "I'm the Man." Just a week in the life, mannn.