Following is an excerpts about the San Fransisco scene in
"Groovy: When Flower Power Bloomed in Pop Culture" (TwoMorrows Publishing)
The (so-called) Summer of Love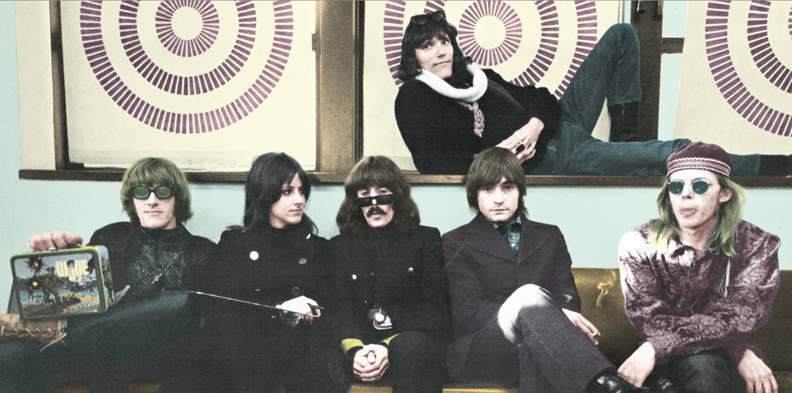 "If you're going to San Francisco …"
That was a lyric in a 1967 #4 hit written by "Papa" John Phillips and sung by Scott McKenzie. It was also a phrase on the lips of many a long-hair in the middle 1960s, when San Francisco emerged as the epicenter of the psychedelic universe, with bands like Jefferson Airplane, Big Brother and the Holding Company, the Grateful Dead and Quicksilver Messenger Service providing the soundtrack.
For Big Brother guitarist Sam Andrew, the San Francisco scene was a time and place of possibility. "It felt like anyone could get up and do anything," Andrew said. "It was a community thing. It was great to be in a large family, where it felt like it was non-professional. If someone wanted to paint a picture, they could. Everyone would give him a lot of support. And then he would become good, because he'd do it over and over again. Or start a bakery. Or become a musician, get up on stage. Just anything."
"It was like a renaissance, a new age, a 'coming out of the dark ages into the renaissance' kind of affair," Jefferson Airplane founder Paul Kantner said. "Everybody just took total advantage of it."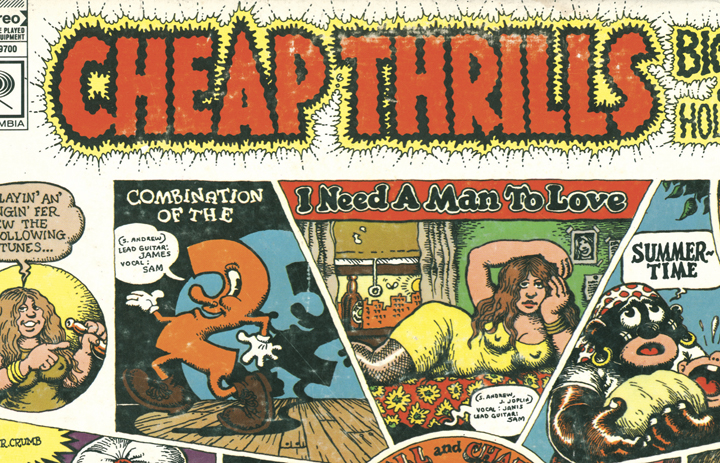 "I think it was just that joy of being alive and being able to do pretty much what you wanted to do," added Jorma Kaukonen, the Airplane's lead guitarist.
"There was creativity in the writers, in the poets, in the painters," said Airplane bassist Jack Casady. "People would be hanging out, drinking coffee, whatever."
According to Casady, the seeds of the San Francisco scene were planted when beatniks and folkies earlier migrated to the city. "It kind of grew out of the coffee-beatnik scene and the poetry scene from the late '50s," Casady said. "All of that sort of melted over from the jazz coffeehouse places, the folk music that was being discovered in the early '60s — Bob Dylan, and Mississippi John Hurt and Son House being rediscovered and all these things.
"All of that drifted into this area: older brothers and younger people coming along with influences from the 'Beat' era, moving into the early hippie era. That's why there is a lot of talk about Jack Kerouac and Ken Kesey and these kind of people coming out. They were older guys to us; we were in our twenties. So there is a connection through time. It isn't like something mushroomed completely, like an explosion."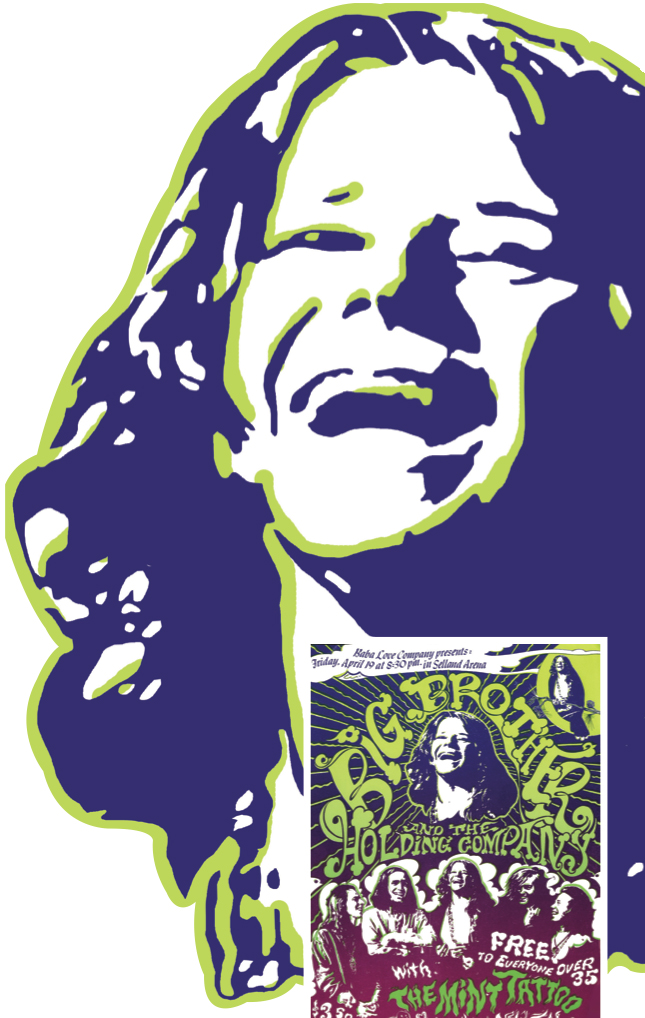 According to Andrew, these older Beat guys coined a playfully derisive nickname for the younger scenemakers. "We were trying to be hip," Andrew said with a laugh, "so they called us 'hippies.' "
There was a consensus among the musicians that the golden age of the San Francisco scene had passed by the time the so-called "Summer of Love" was declared in 1967. "You're right; it is 'so-called,' " Andrew said. "That was sort of an ad man's dream, to call it the Summer of Love. The Summer of Love actually happened a couple of years before that. The real part of it, of course, had kind of been over by the time someone came up with that title."
By 1967, San Francisco had become a hippie magnet — kids were streaming in from all over the country — and a travel destination, with busloads of tourists gawking at the denizens of Haight-Ashbury.
"It became diluted," Andrew lamented, "but that's natural with human movements."
George Harrison, a famous visitor to San Francisco at the time, arrived too late. "I went to Haight-Ashbury expecting it to be this brilliant place," Harrison said in the 1995 "Beatles Anthology" documentary, "and it was just full of horrible, spotty, dropout kids on drugs."
Still, even the good times may have been exaggerated. "There's no question that something very special happened," said Kaukonen, "but some specifics have been colored by time and memory. What happened is that in some respects, it became larger than life. You have to remember that San Francisco was a very small town, or it was then. The scene — before it got written up in Time magazine, and people started coming from all over the country — probably had, oh, maybe 1,000 or 1,200 people. Everybody really knew each other. It was kind of like we had our own city to play in. How often does that happen?"
---

Sam Andrew on Janis Joplin joining Big Brother: "When Janis came in, all of a sudden there was a woman there. It really changes everything when a woman comes in with a bunch of guys. The level of discourse rises. Everything gets better, because both genders are there. It really makes a big difference."
SEE: 'Groovy' preview HERE
ORDER: 'Groovy' at TwoMorrows, Amazon, Target, Walmart
READ: More 'Groovy' excerpts HERE