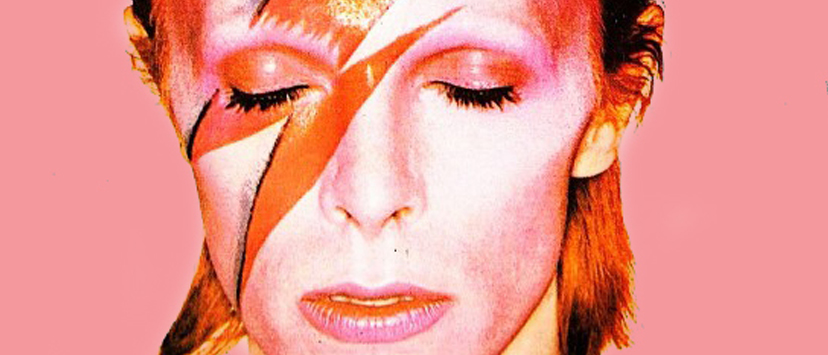 Farewell, Ziggy Stardust, the Green Hornet, Carol Brady …
By Mark Voger, author,
"Monster Mash: The Creepy, Kooky Monster Craze in America 1957-1972″
2016 was a rough year for fans of Emerson, Lake & Palmer and "The Patty Duke Show." We went in thinking an ELP reunion tour was still a possibility. Now, only Carl Palmer remains. Three key "Patty Duke" cast members, who played four characters on the show, are gone.
Following is a list of people who made cool, or kind of cool, contributions to popular culture. (Sorry, Alan Thicke and George Michael, but that leaves you out.)
Read my interviews with 11 pop-culture icons HERE.
Take a moment to remember …
JAN. 1: "Horror of the Blood Monsters" cinematographer Vilmos Zsigmond, 85
JAN. 4: "Jesus Christ Superstar" producer Robert Stigwood, 81
JAN. 10: The rock god behind "Ziggy Stardust" and "Diamond Dogs," David Bowie, 69
JAN. 15: "Easy Rider" extra Dan Haggerty, 74
JAN. 17: Mott the Hoople drummer Buffin Griffin, 67
JAN. 18: "Hotel California" co-composer Glenn Frey, 67
JAN. 26: "The Adventures of Tom Sawyer" star Tommy Kelly, 90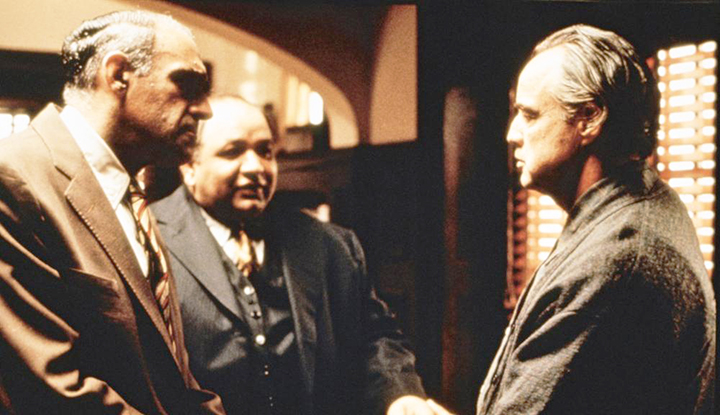 JAN. 26: Salvatore Tessio in "The Godfather," Abe Vigoda, 94
JAN. 28: Jefferson Airplane singer/guitarist Paul Kantner, 74
JAN. 30: "Shaft in Africa" cast member Frank Finlay, 89
FEB. 19: "To Kill a Mockingbird" author Harper Lee, 89
FEB. 28: "The Sons of Katie Elder" villain George Kennedy, 91
MARCH 6: "Donovan's Brain" heroine Nancy Reagan, 94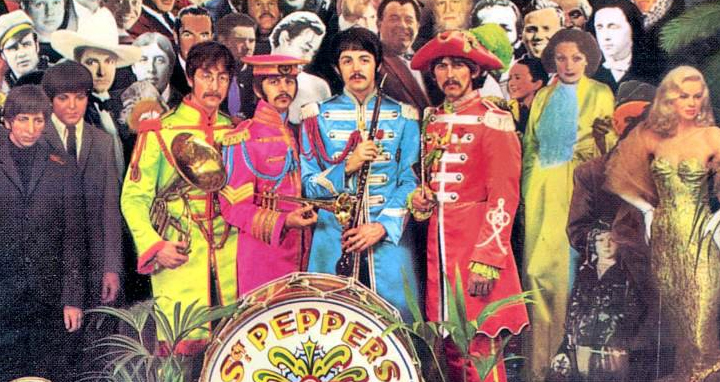 MARCH 8: "Sgt. Pepper's Lonely Hearts Club Band" producer George Martin, 90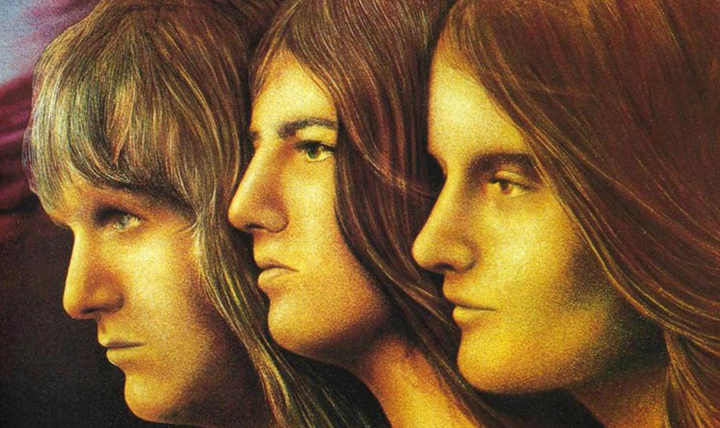 MARCH 10: Emerson, Lake & Palmer keyboardist Keith Emerson, 71
MARCH 16: "The Patty Duke Show" guest star Frank Sinatra Jr., 72
MARCH 18: "Donovan's Reef" urchin Cherylene Lee, 60
MARCH 21: "Foxy Brown" baddie Peter Brown, 80
MARCH 24: "Twilight Zone" screenwriter Earl Hamner Jr., 92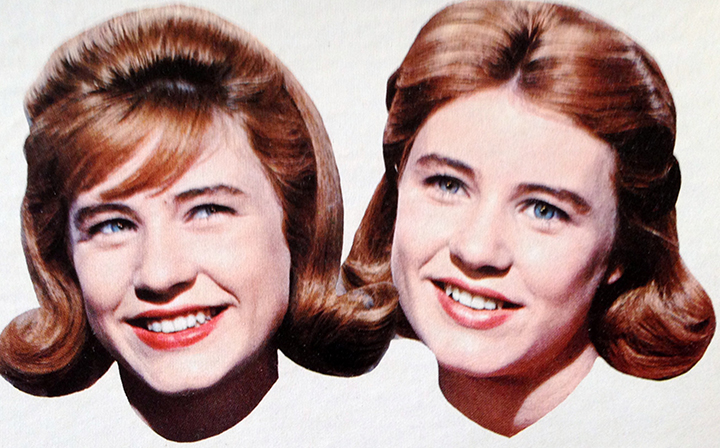 MARCH 29: "The Patty Duke Show" star Patty Duke, 69
APRIL 6: "Hillbillies in a Haunted House" guest singer Merle Haggard, 79
APRIL 21: "Batman" soundtrack contributor Prince, 57
MAY 8: The dad on "The Patty Duke Show," William Schallert, 98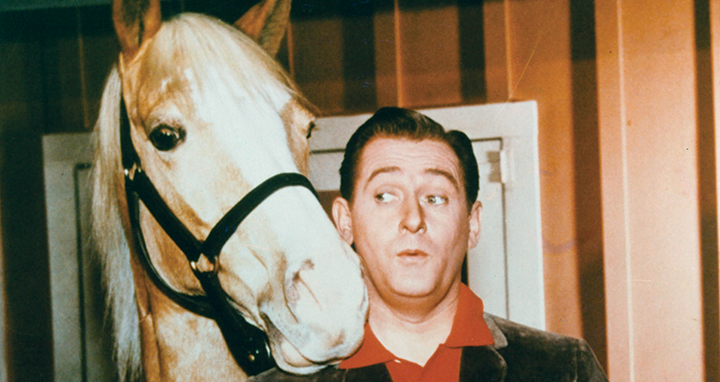 MAY 19: "Mr. Ed" star Alan Young, 96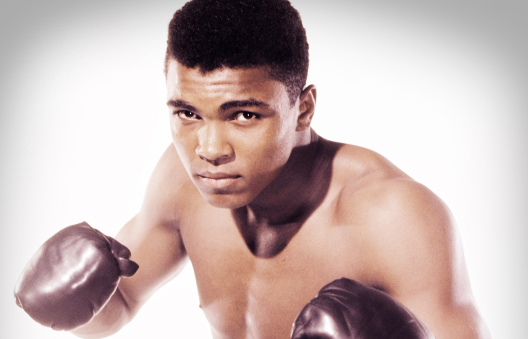 JUNE 3: World heavyweight boxing champion Muhammad Ali, 74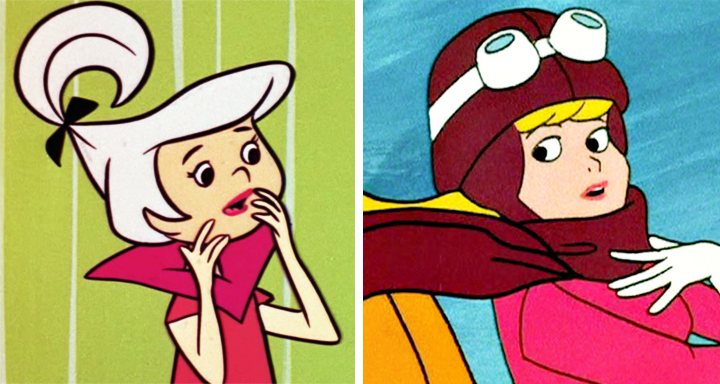 JUNE 12: The voice of Judy Jetson and Penelope Pitstop, Janet Waldo, 96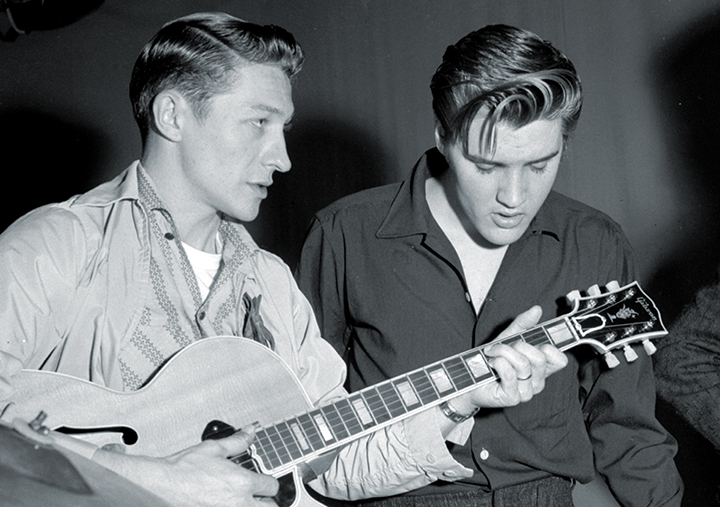 JUNE 28: "Heartbreak Hotel" guitarist Scotty Moore, 84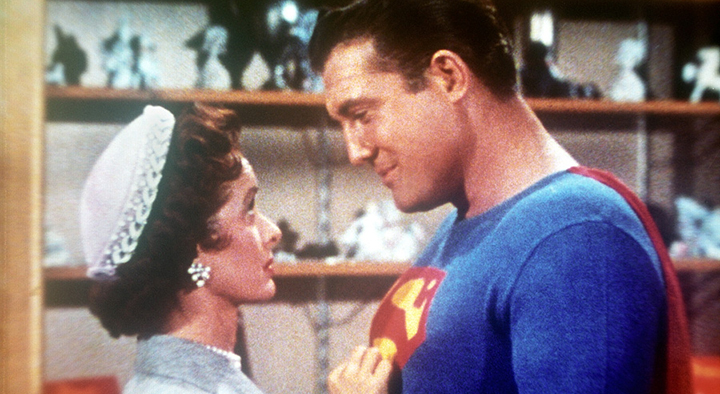 JULY 3: Lois Lane in "Superman," Noel Neill, 95
JULY 9: "Leave it to Beaver" director Norman Abbott, 93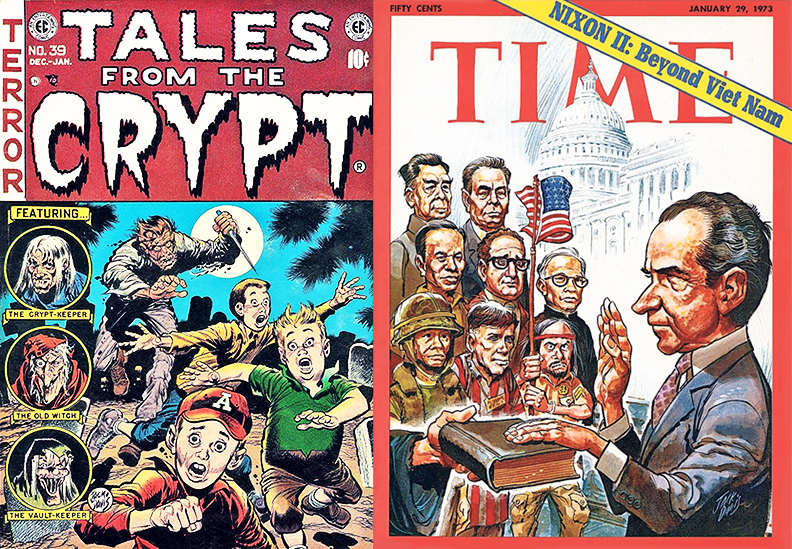 JULY 27: Founding "Mad" artist Jack Davis, 91
AUG. 2: Pinky in the John Wayne movie "McQ," David Huddleston, 85
AUG. 13: R2-D2 in "Star Wars," Kenny Baker, 81
AUG. 17: "Love Story" director Arthur Hiller, 92
AUG. 29: "Willy Wonka and the Chocolate Factory" star Gene Wilder, 83
SEPT. 5: The last guy John Wayne killed in a movie ("The Shootist"), Hugh O'Brian, 91
SEPT. 16: "Who's Afraid of Virginia Woolf?" playwright Edward Albee, 88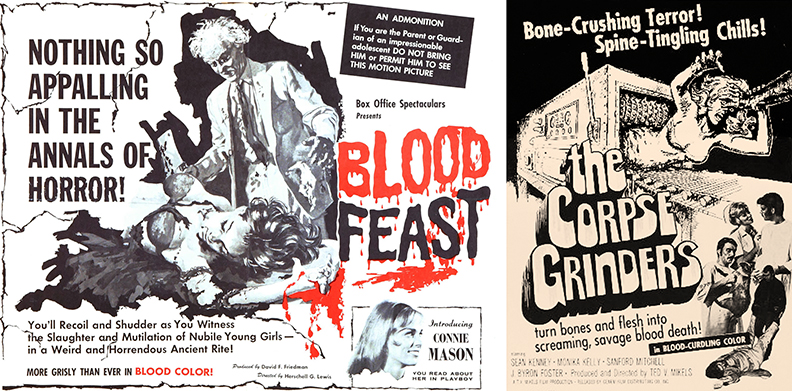 SEPT. 26: "Blood Feast" director Herschell Gordon Lewis, 87
SEPT. 28: "All My Children" creator Agnes Nixon, 93
OCT. 7: Famous Monsters of Filmland contributor Bill Warren, 73
OCT. 8: Critters singer/guitarist Don Ciccione, 70
OCT. 16: "Astro-Zombies" and "Corpse Grinders" director Ted V. Mikels, 87
OCT. 17: Patty's boyfriend, Richard, in "The Patty Duke Show," Eddie Applegate, 81
OCT. 18: Chess Records co-founder Phil Chess, 95
OCT. 23: Christian comic-book artist Jack Chick, 92
OCT. 24: "Rubber Ball" singer Bobby Vee, 73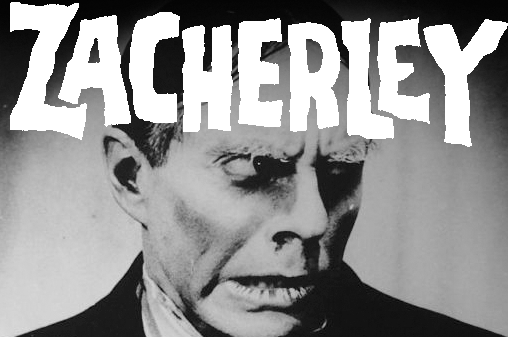 OCT. 27: TV horror icon John Zacherle, 98
OCT. 30: "The Tammy Grimes Show" star Tammy Grimes, 82
NOV. 3: "The Rock and Roll Waltz" singer Kay Starr, 94
NOV. 7: "Halleluja" singer/songwriter Leonard Cohen, 82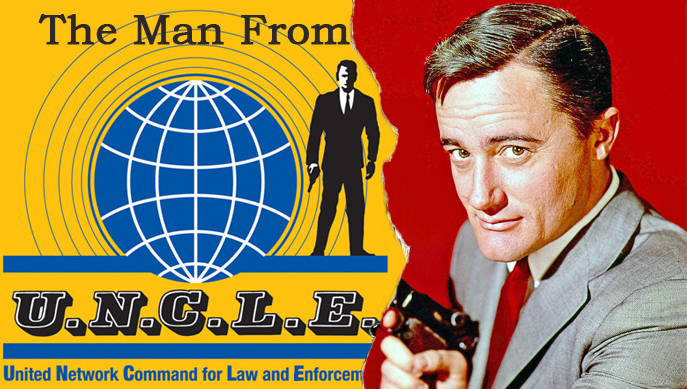 NOV. 11: "The Man From U.N.C.L.E." star Robert Vaughn, 83
NOV. 13: "Jumpin' Jack Flash/Young Blood" singer at the Bangladesh concert, Leon Russell, 74
Nov. 15: "Young Man's Blues" singer/songwriter Mose Allison, 89
Nov. 18: Dap Kings singer Sharon Jones, 60
Nov. 24: "Yellow Submarine" producer Al Brodax, 90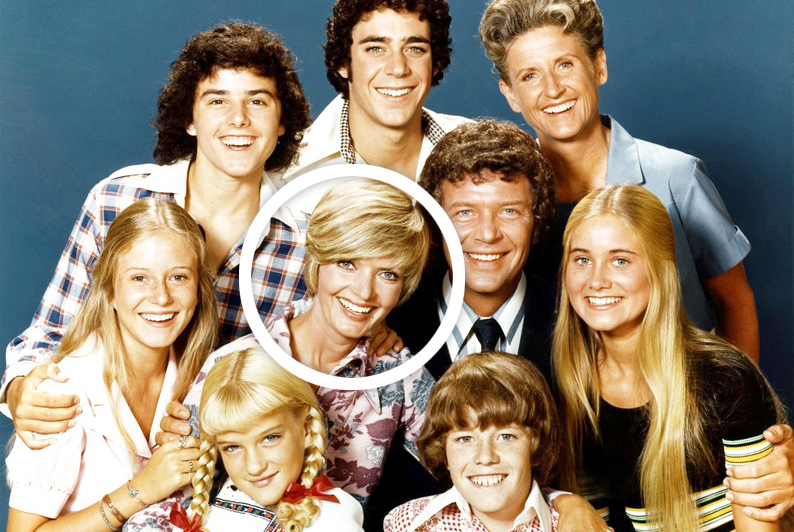 Nov. 24: "The Brady Bunch" mom Florence Henderson, 82
Nov. 25: "Barney Miller" cast member Ron Glass, 71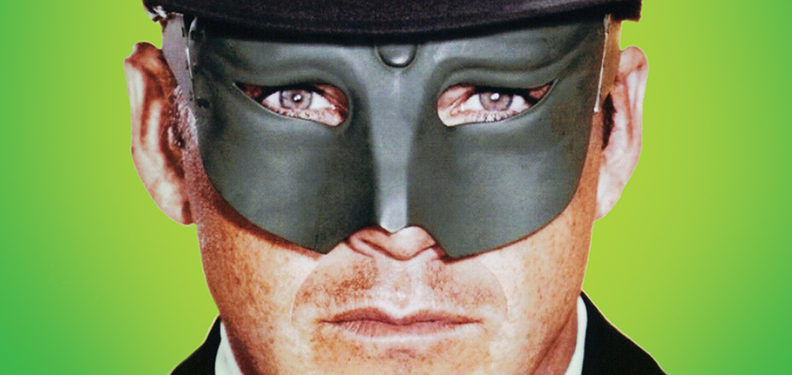 Nov. 28: "The Green Hornet" star Van Williams, 82
Nov. 30: "Dark Shadows" cast member Alice Drummond, 88
DEC. 2: "Night of the Hunter" child actor Billy Chapin, 72
DEC. 4: "Straw Dogs" cast member Peter Vaughan, 93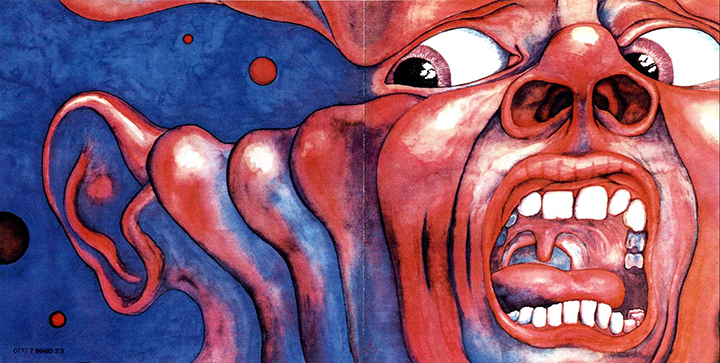 DEC. 7: King Crimson and Emerson, Lake & Palmer singer/bassist Greg Lake, 69
DEC. 14: Dr. Bombay on "Bewitched," Bernard Fox, 89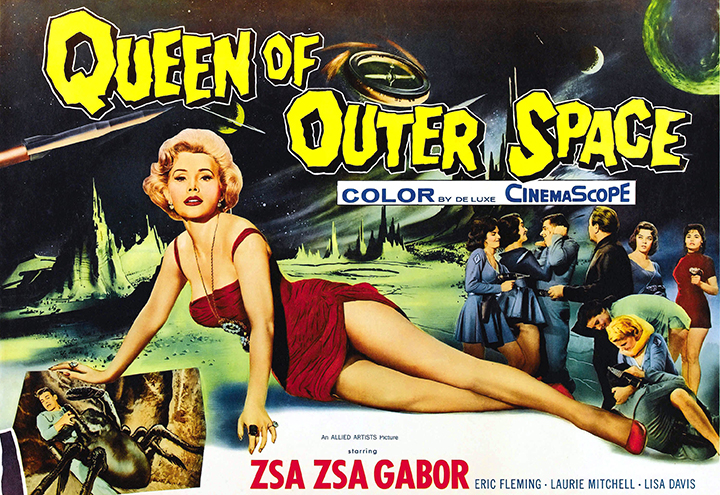 DEC. 18: "Queen of Outer Space" star Zsa Zsa Gabor, 99
DEC. 27: "Star Wars" star Carrie Fisher, 60
DEC. 28: "Singing in the Rain" star Debbie Reynolds, 84