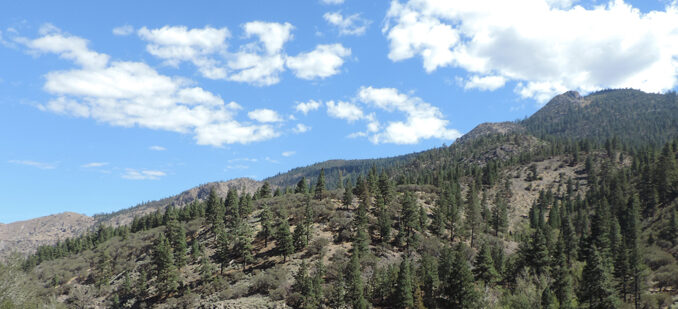 Mountains majesty (a portfolio)
This is the final of five posts about my recent Jersey-to-California road trip.
---
By Mark Voger, author
'Britmania: The British Invasion of the Sixties in Pop Culture'
---
I can be a cynical guy, not prone to geek over purple mountains majesty or breathtaking vistas. But I gotta say, I was affected by the beauty that rolled past us during the trip … especially the mountains.
So to end this thing on an "up" note, here is my portfolio of glamour shots from the American countryside. For a while, I tried to keep track of any towns I would shoot something pretty in, but it got to be too much. So I'll just say that most of them are from Wyoming and Nevada.
Beyond that, only the World's Most Avid Mountain Nerd can tell the difference. (Although I do recall that the final two photos are from Donner Lake in Truckee, California.)
And awa-a-ay we go …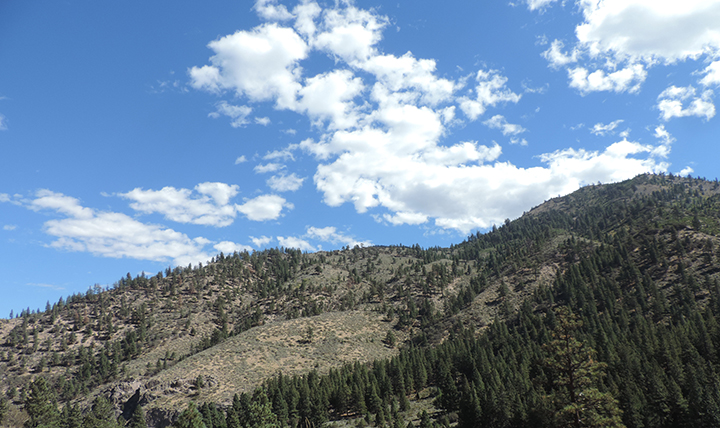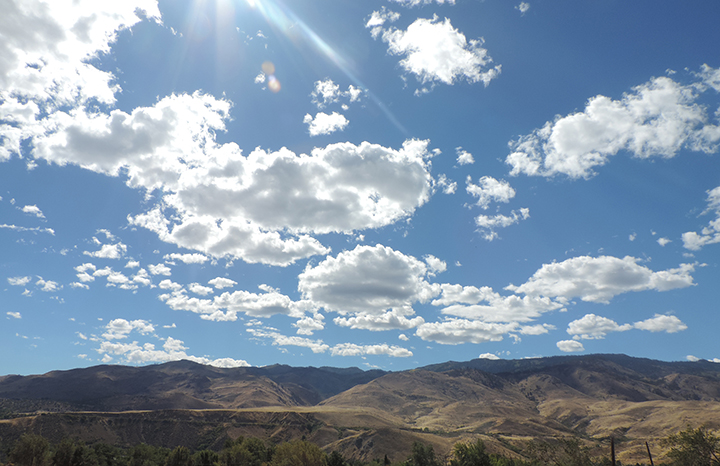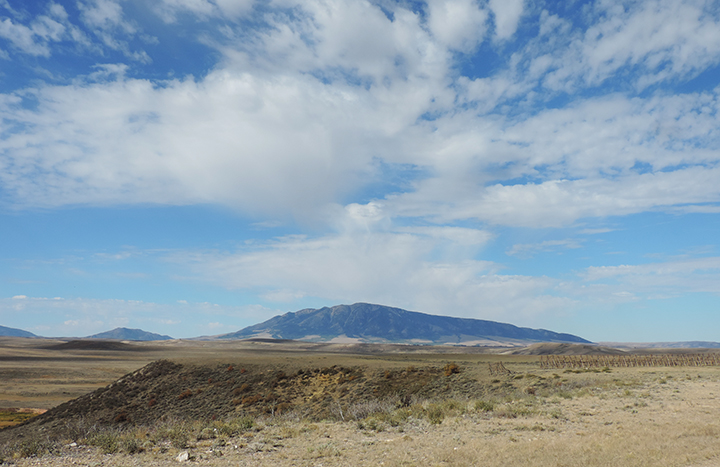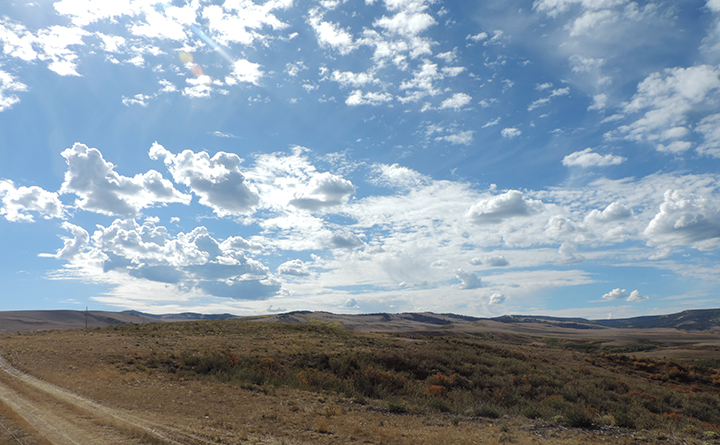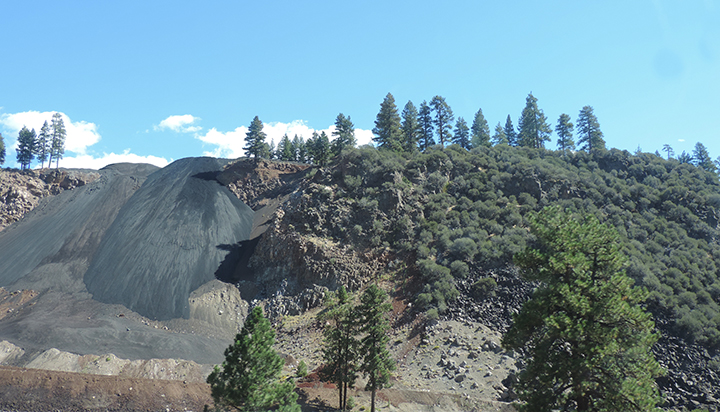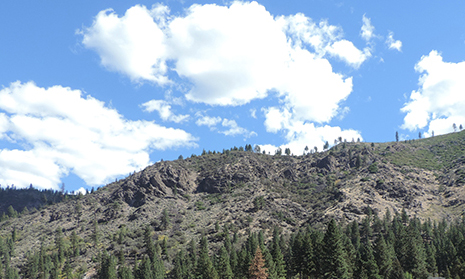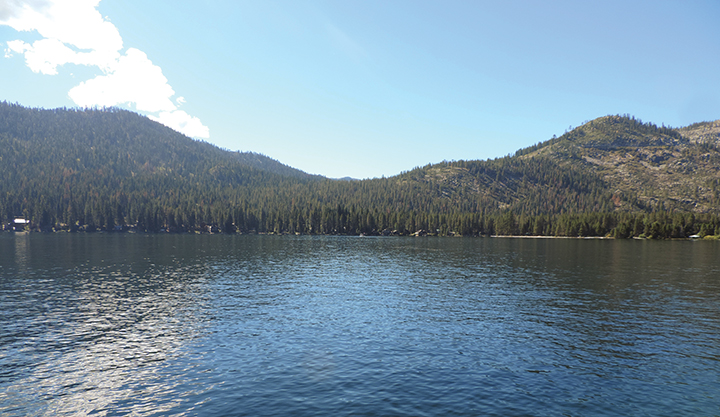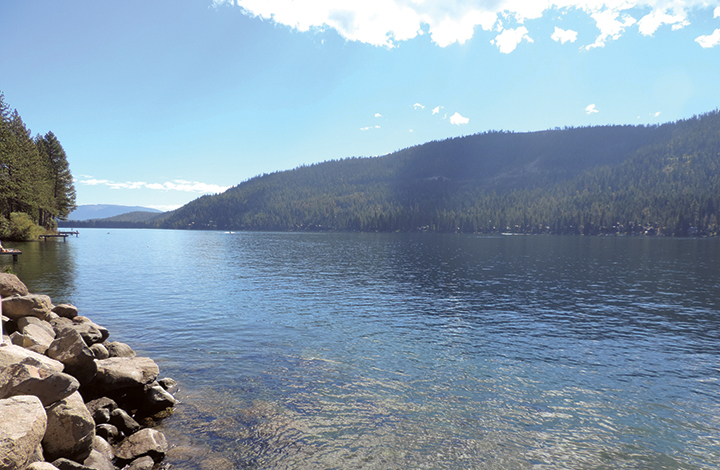 ---
More about the trek

Read about the journey west HERE.
Read about the San Francisco Bay Area HERE.
Read about a Black Panthers landmark HERE.
Read about America the ugly HERE.

---